Please do your research first . Read books on the breed and online websites . Learn about what the Leonberger is like and the pros and cons of the breed . Muddy paws and lots of fur and the grooming involved ,the training and the costs of feeding , health care and vet expenses etc . Make sure all in the family are on board and keen for a new family member .
Then , if you are sure this is the breed for you , then please email us with the following information .
We need to know a little about you and the kind of home you can offer one of our Leonberger puppies .Please let us know your full name , address and phone number .
Your time-frame and what sex , male  , female or happy for either sex .
If there is an activity you wish to engage in with your Leo , please let us know .
We don't accept everyone , reasons being –
Working full time with nothing in place and puppy left all day .
We prefer our puppies to go to quality people / family homes , not to be in a kennel all day but part of family life .
Our puppies are sold as Pets only , we don't sell for Breeding .Please note that like most responsible breeders , all our Leokings puppies are endorsed ' Not to be Bred ' by the IKC , and this is done to protect our breed and puppies in the future .
Please do understand the commitment required in owning a dog . A dog is for Life .
Our puppies go to new homes at 8 weeks old , but we can by arrangement keep a week or so longer .
Puppies will be IKC registered , microchipped , full first vaccination given and wormed at 3 , 5 and 7 weeks old . They are fully health checked by our vets prior to leaving us.
Our dogs live in the house as a part of the family and the puppies are raised indoors with the love and care that they deserve, socialised from an early age with other dogs, people and all household noises.
Both parents of the puppies will have been fully health tested , BVA Hips , Elbows and Eyes and gene tested clear or be clear by parentage for LPN1 , LPN2 and Lemp . You are able to see the pedigrees and ancestries of our Leonbergers on the Worldwide Leonberger Database .
A full puppy pack and all papers are given with your puppy , and we are here for support and advice for the whole of your dogs life . We would also love to see photos and updates of your puppy as it grows .
We don't have puppies available all the time , so if you wish for a puppy from us , it will probably mean waiting for a few months . We don't breed until we have a number of fully committed homes waiting , to do otherwise would be irresponsible .
We would invite all potential puppy families to come and visit us and meet our Leos by arrangement .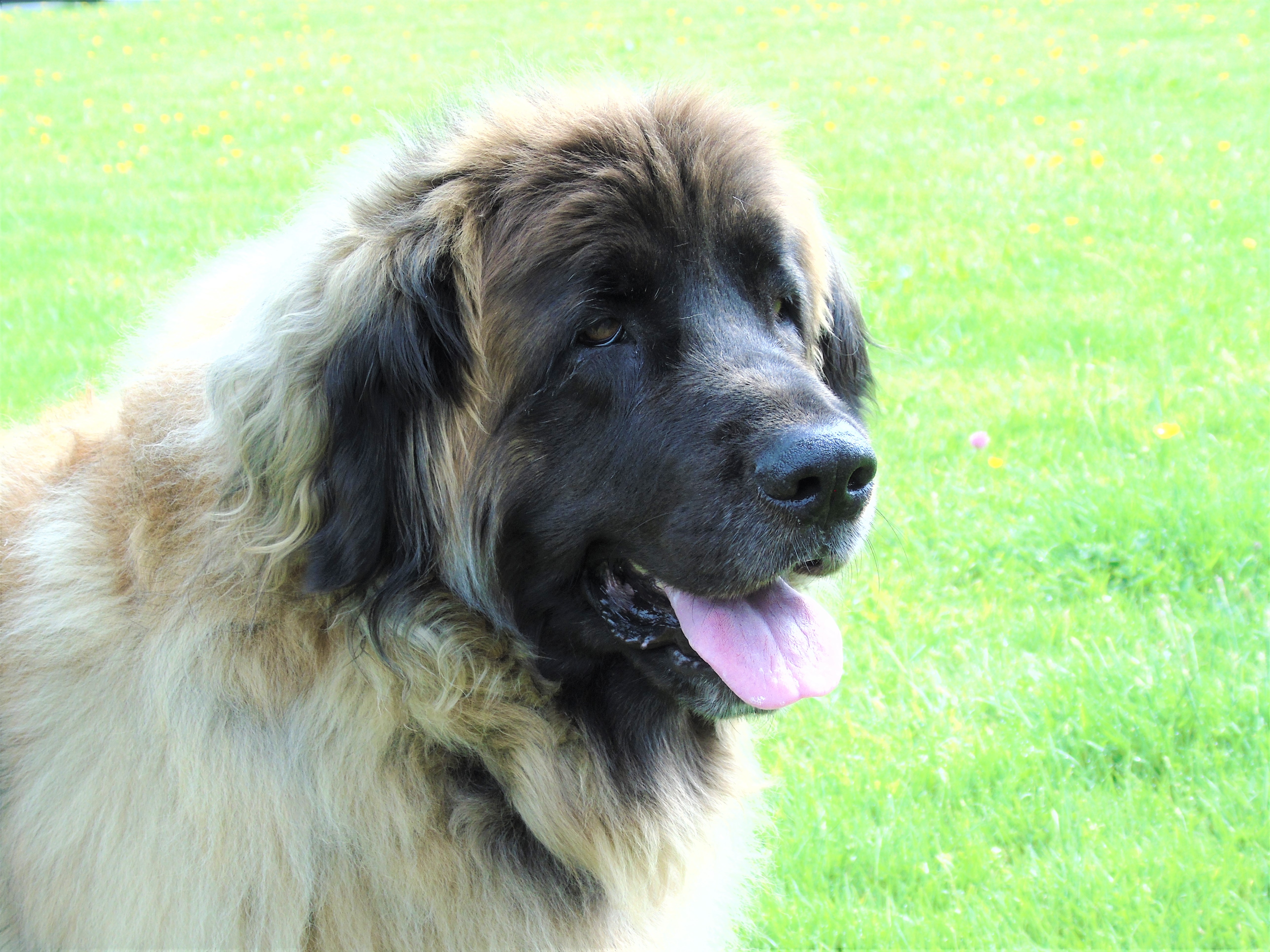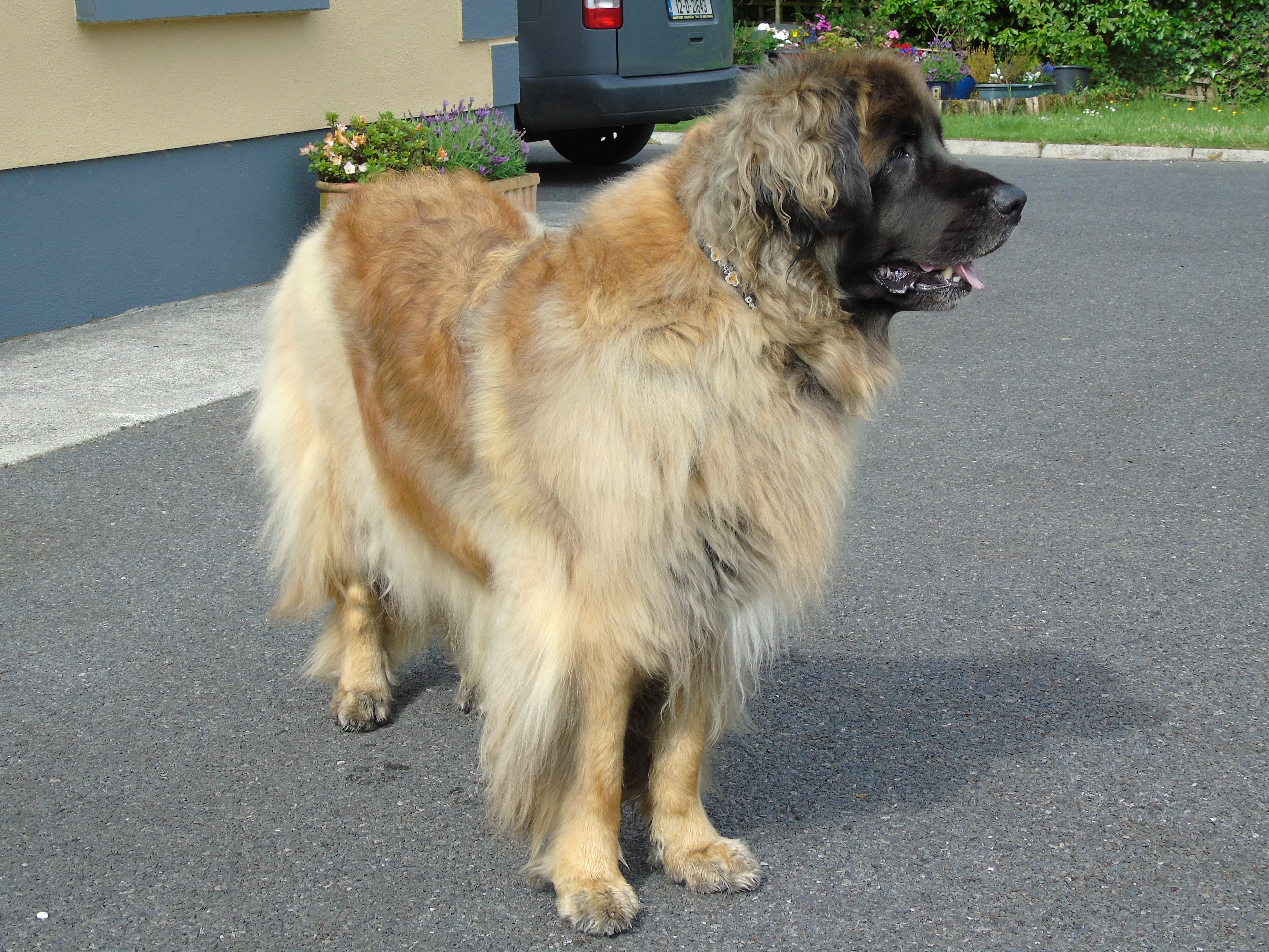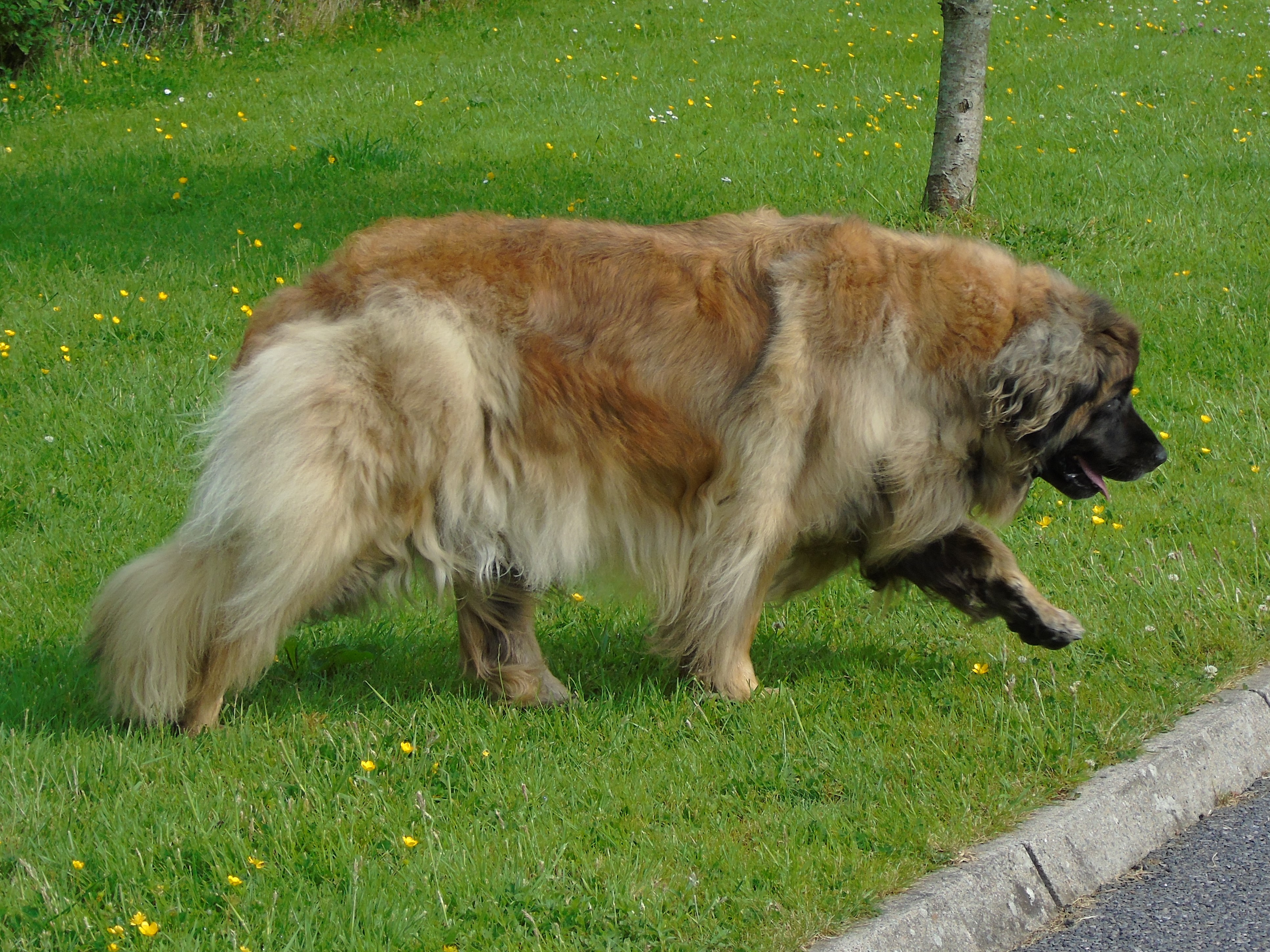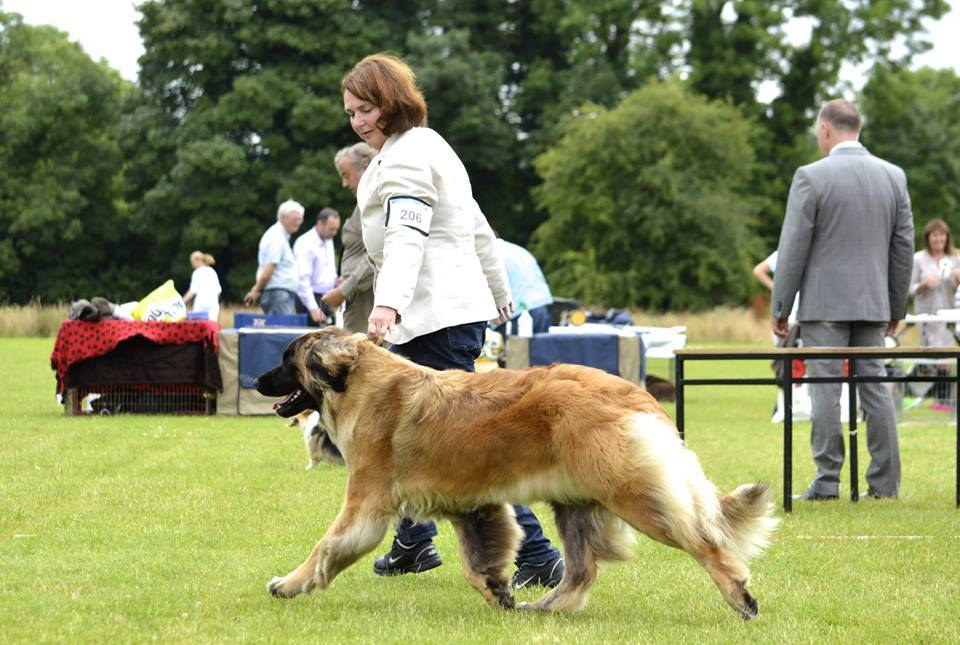 If you are planning to add a Leonberger puppy to your family and would be interested in being placed on her list , please contact us ASAP to arrange a visit .
You can contact us via the Contact us page on our website , or ring us on 043 33 29030
Below are some of our Leokings Puppies .