Asha and Agro . 4 puppies born 14th November 2018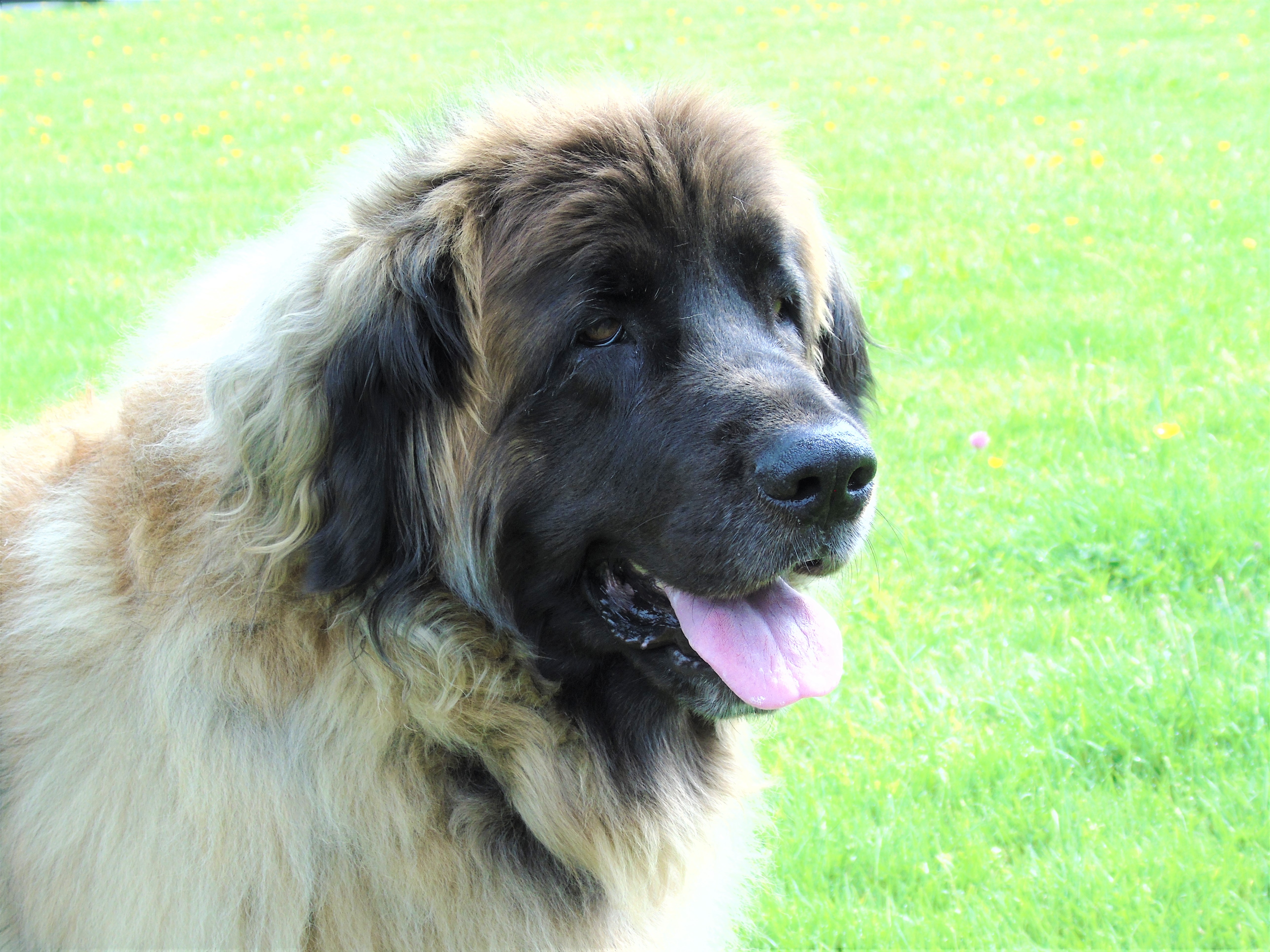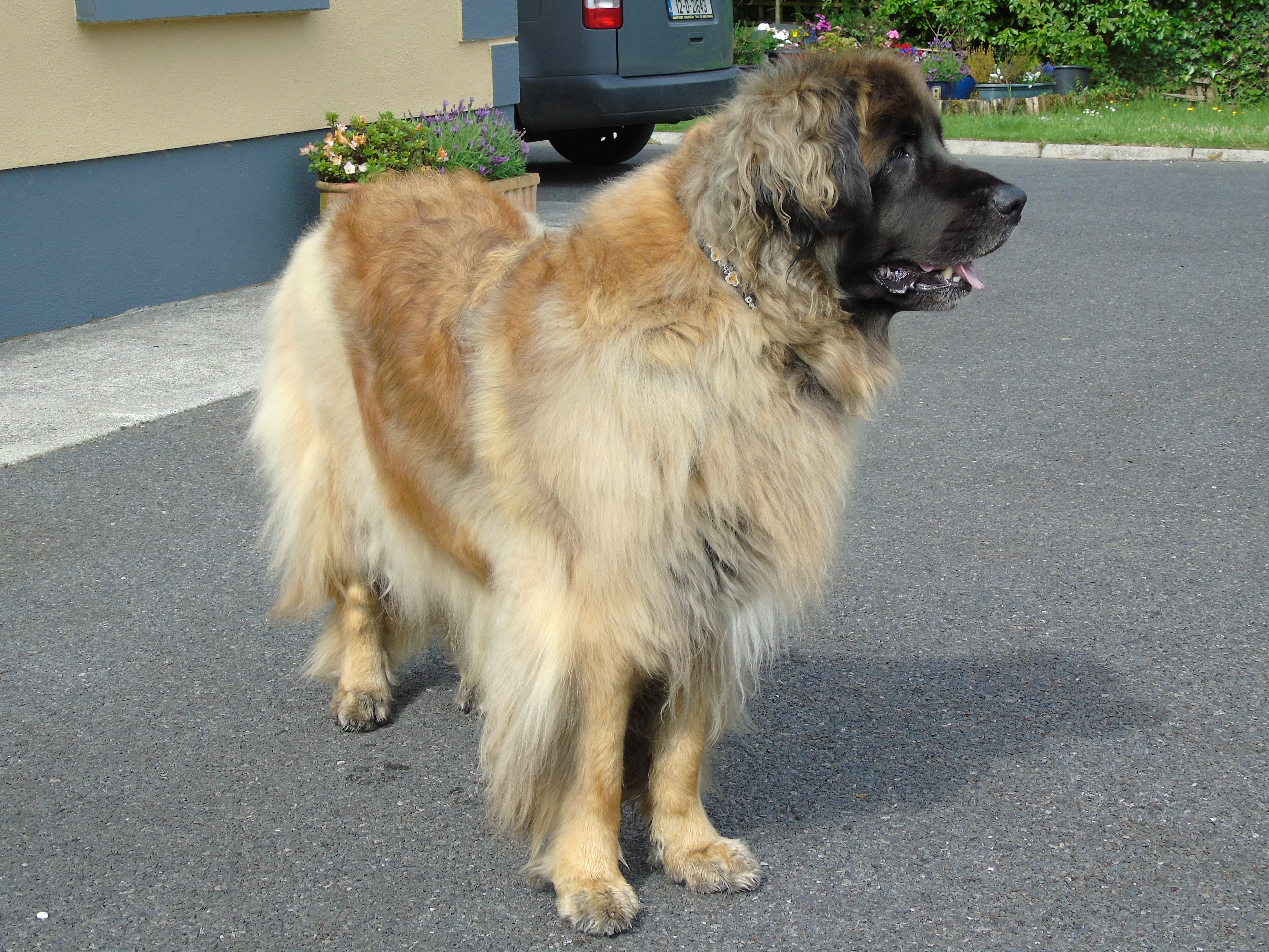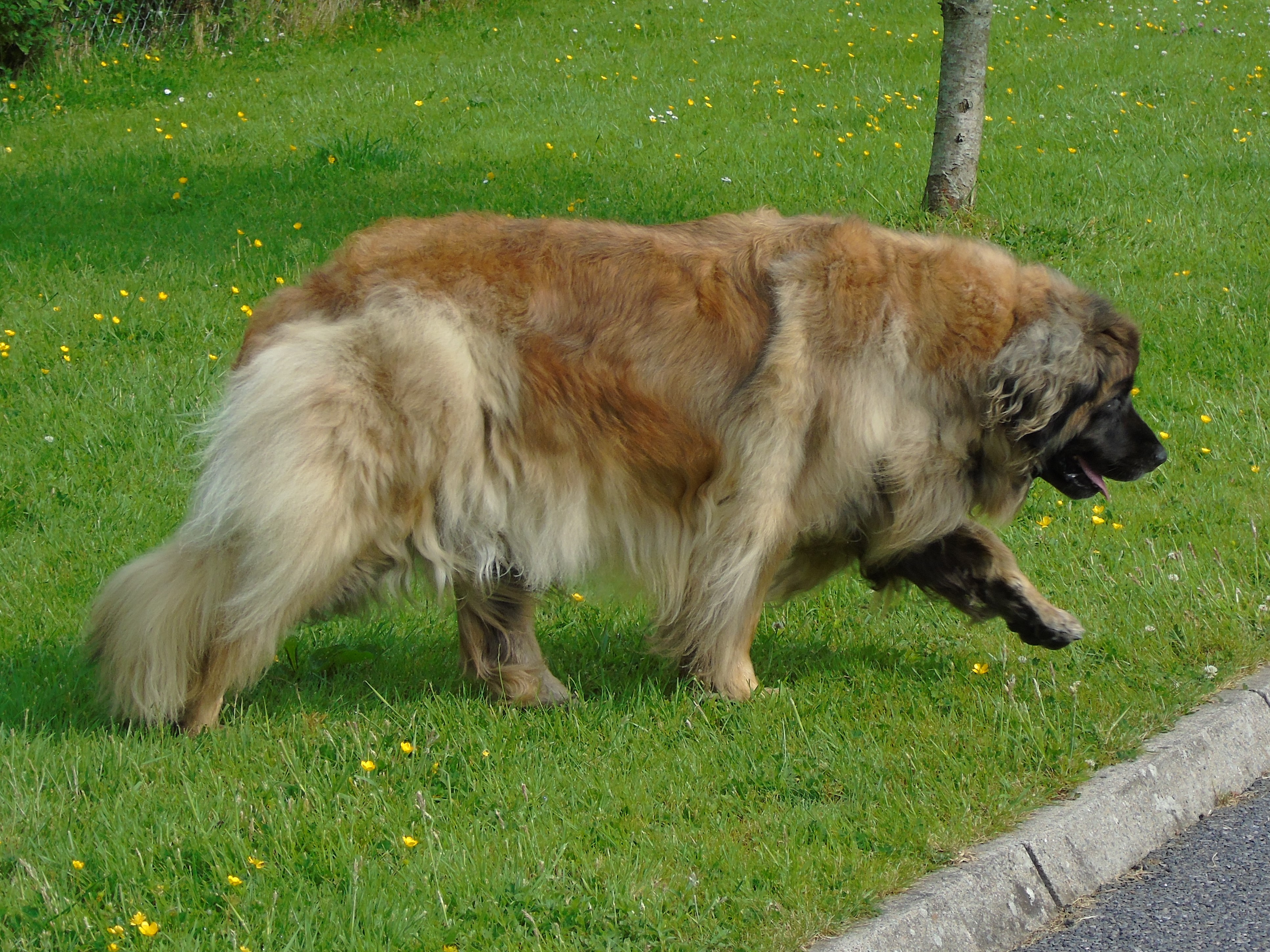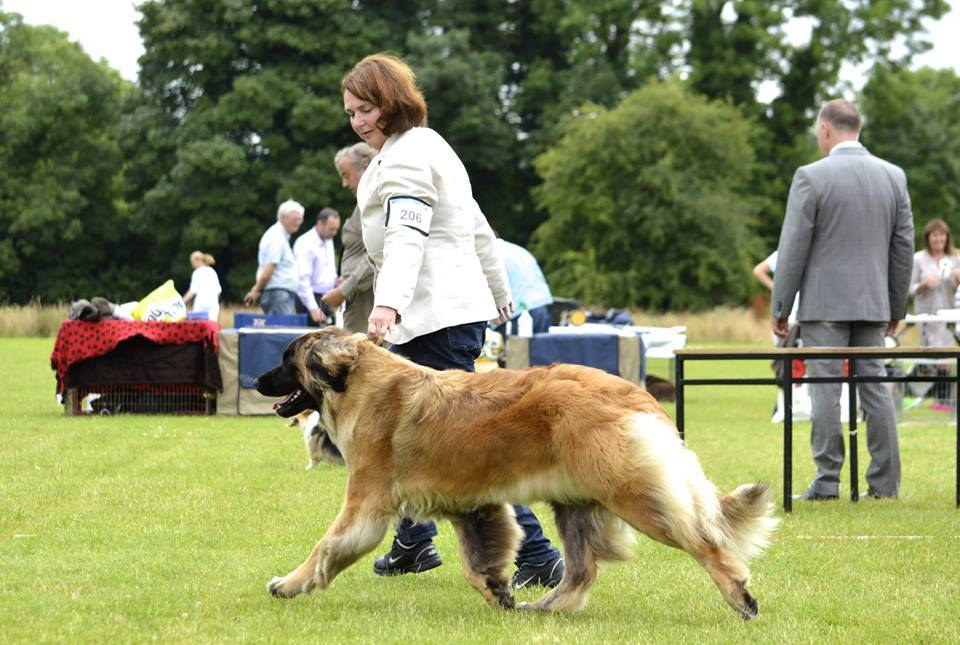 If you are planning to add a Leonberger puppy to your family and would be interested in being placed on her list , please contact us ASAP to arrange a visit .
You can contact us via the Contact us page on our website , or ring us on 043 33 29030
Below are some of our Leokings Puppies .