A very happy birthday to Leokings Skye who reached her 11th birthday . Still in good health , we wish her all the best and hope that she enjoys her day .
A lovely photo of Leokings Jet setter in Australia .  A very lucky girl to be enjoying that sun sea and surf !!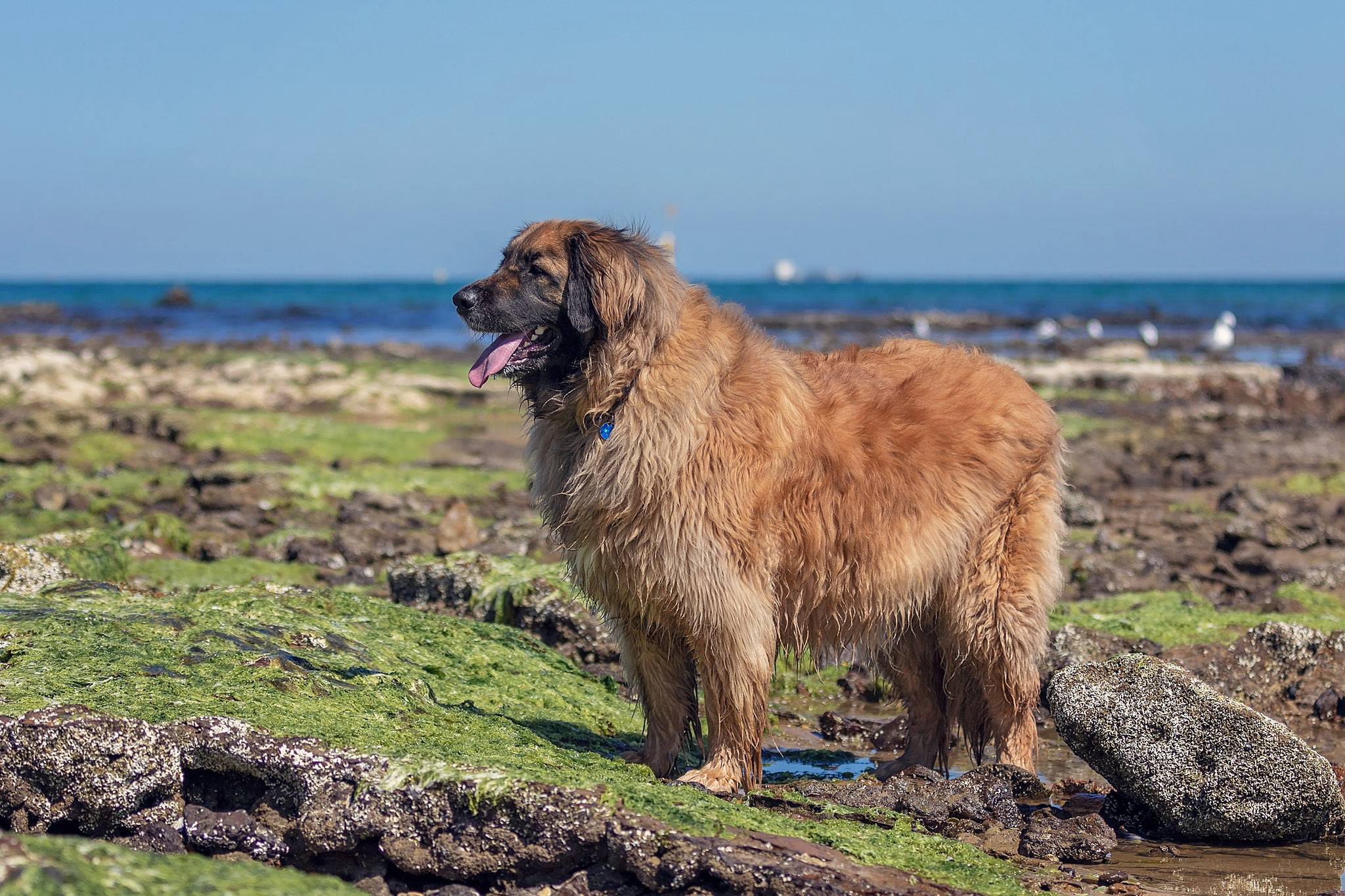 Asha's puppies are growing fast and doing great . All are spoken for .Here are the two boys at 3 weeks old .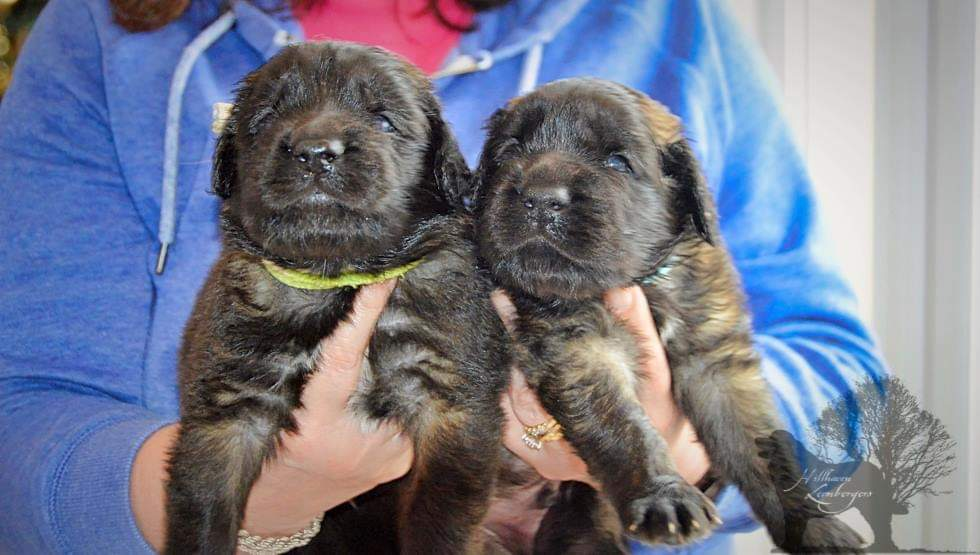 We received a lovely photo of Leokings Fuji ( Tassu x Prada ) now 15 months old , living in the USA . What a very pretty girl !