DOB 27th Dec 2016 – 11th September 2020 
Weight:50 kg at 13 months
Height 75 cm at 17 months
Teeth:Scissor Bite All teeth .
LPN1 NN Clear parentage
LPN 2 NN Clear parentage
LEMP N/N clear by parentage
Unique ancestors 1152
10 gens 6.36 %
Jasmine captured our hearts very early on with her bubbly outgoing personality and her prettiness and she has stayed with us .
We always wanted a daughter from Asha , and Jasmine is so like her mum , but with some of her gorgeous daddy Tassu thrown in .
Our big lioness Jasmine at 17 months , full of fun and love and gentleness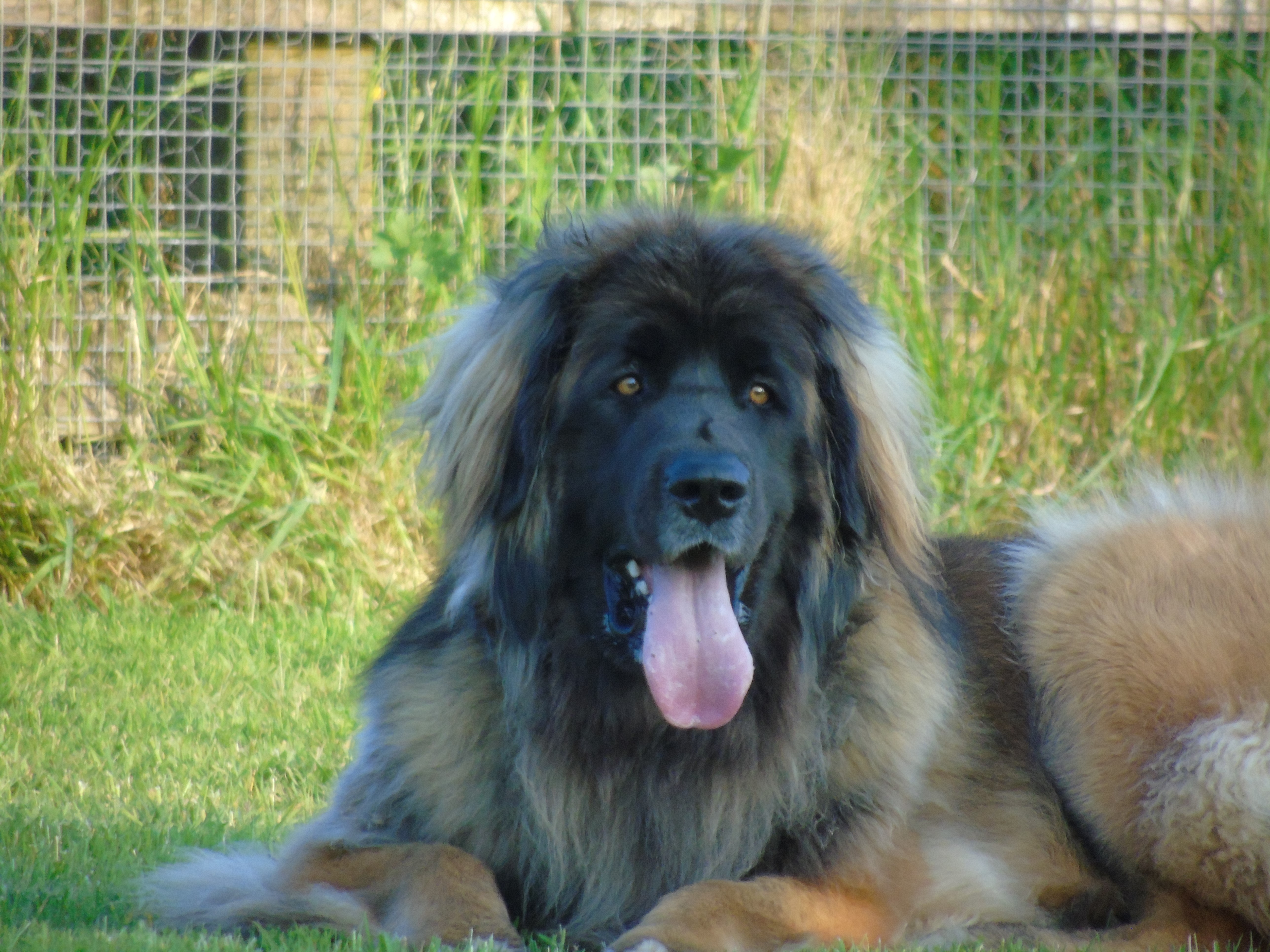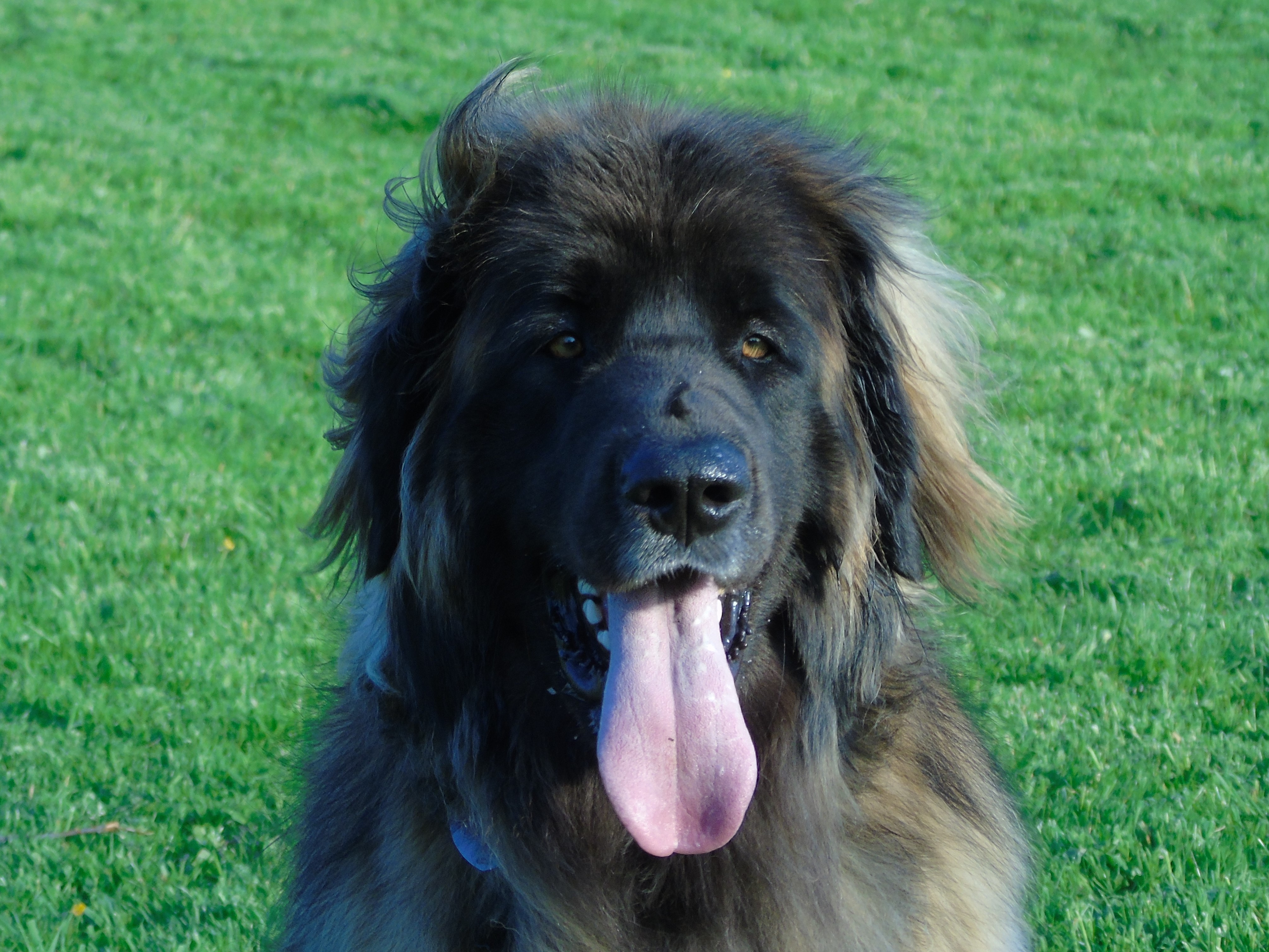 Jasmine at 12 months .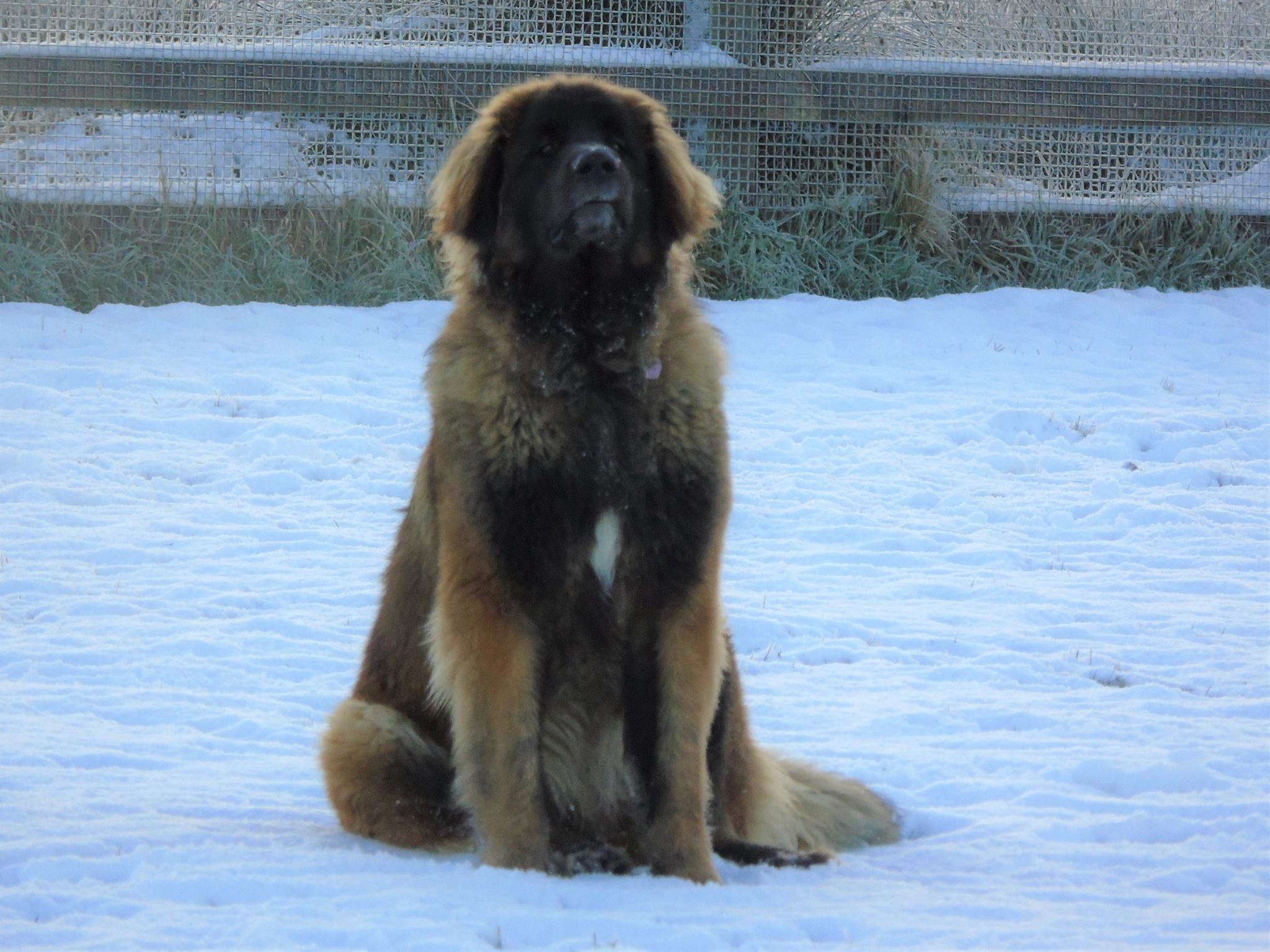 Such a beautiful young lioness 🙂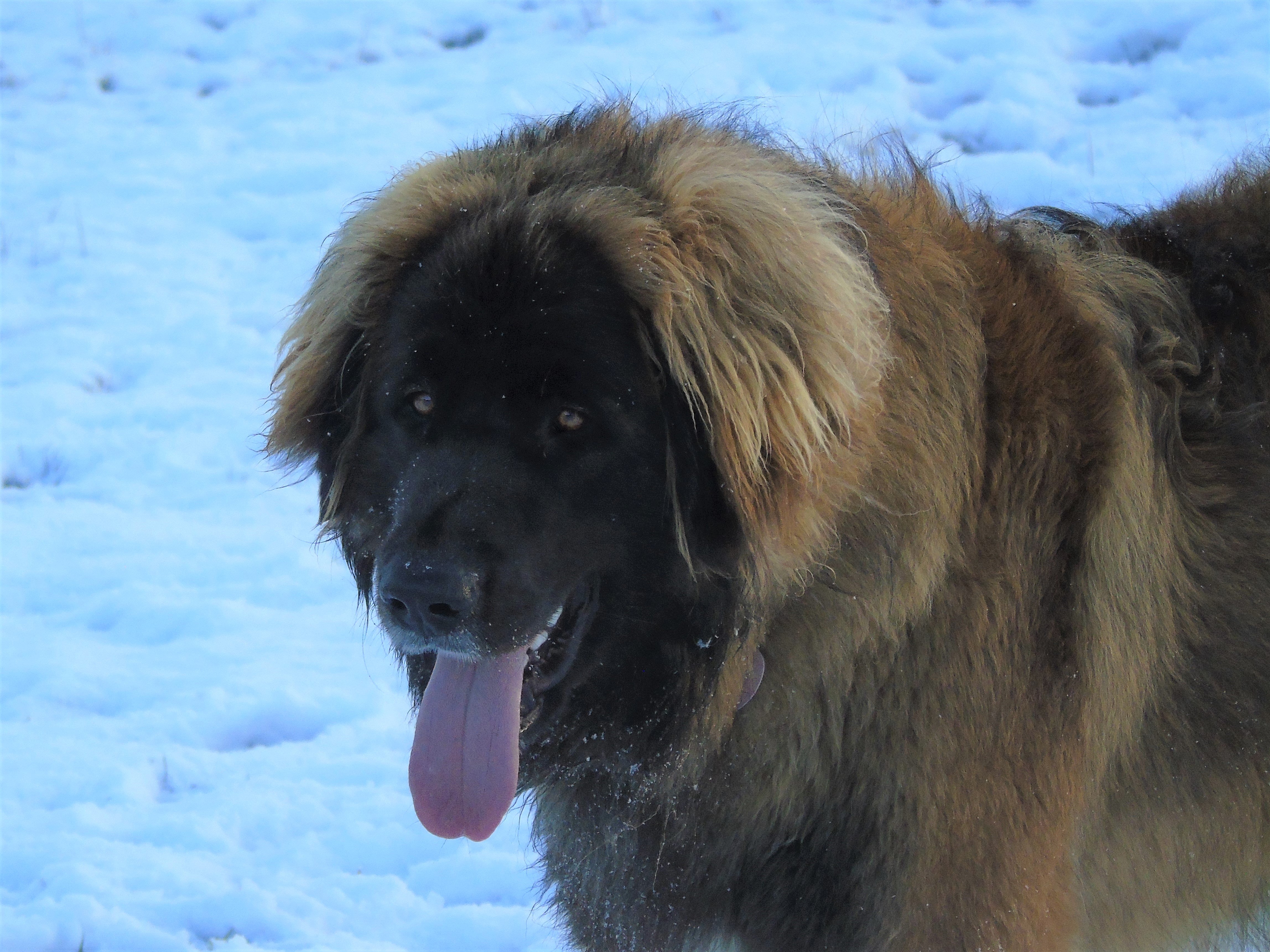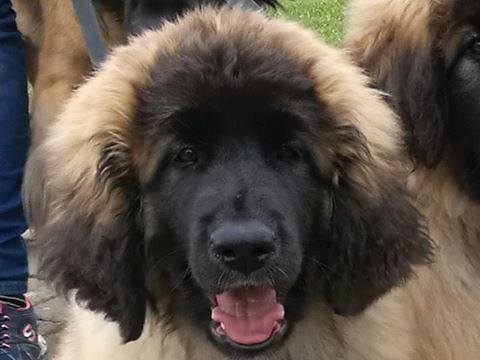 Jasmine 5 months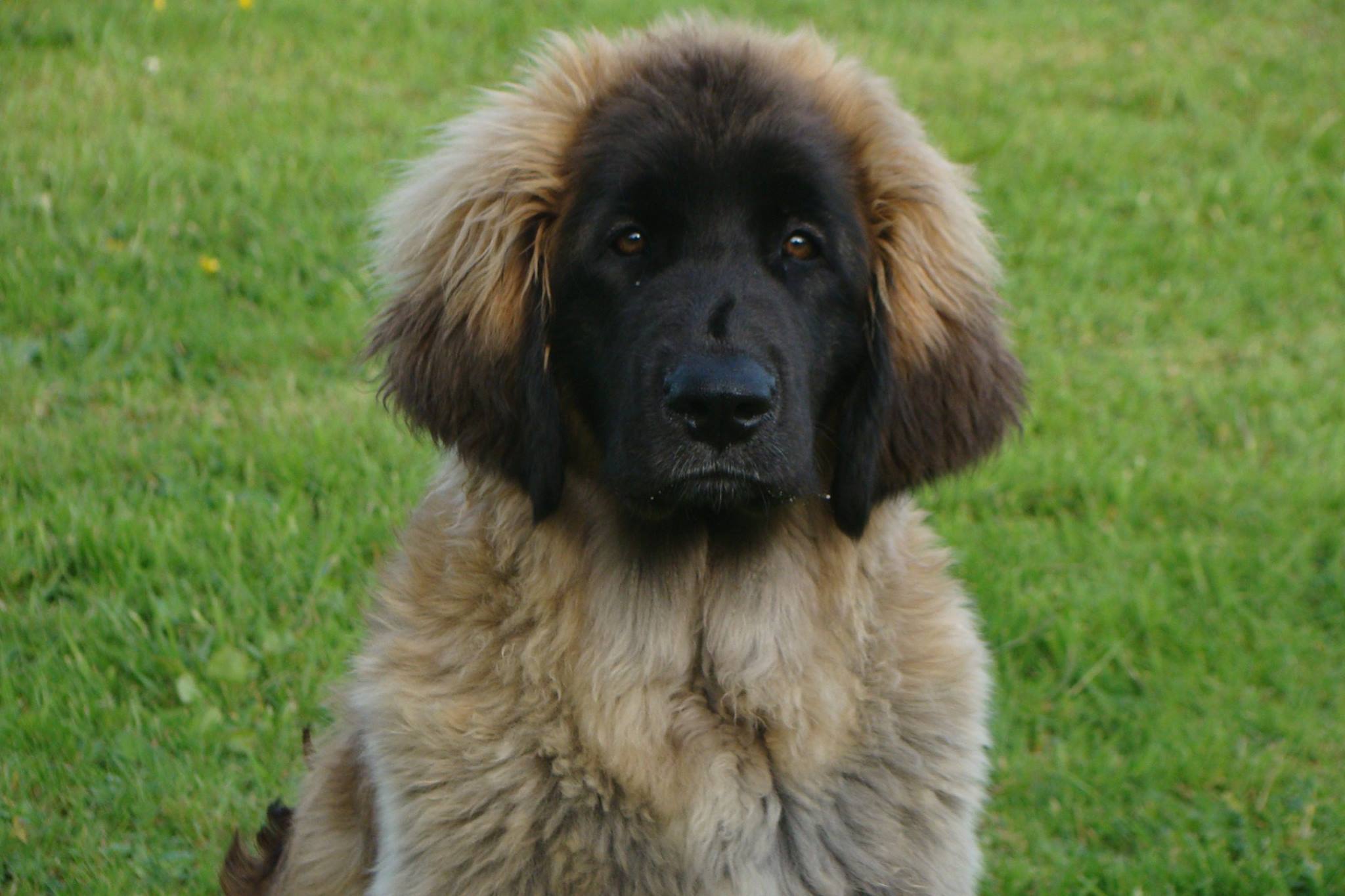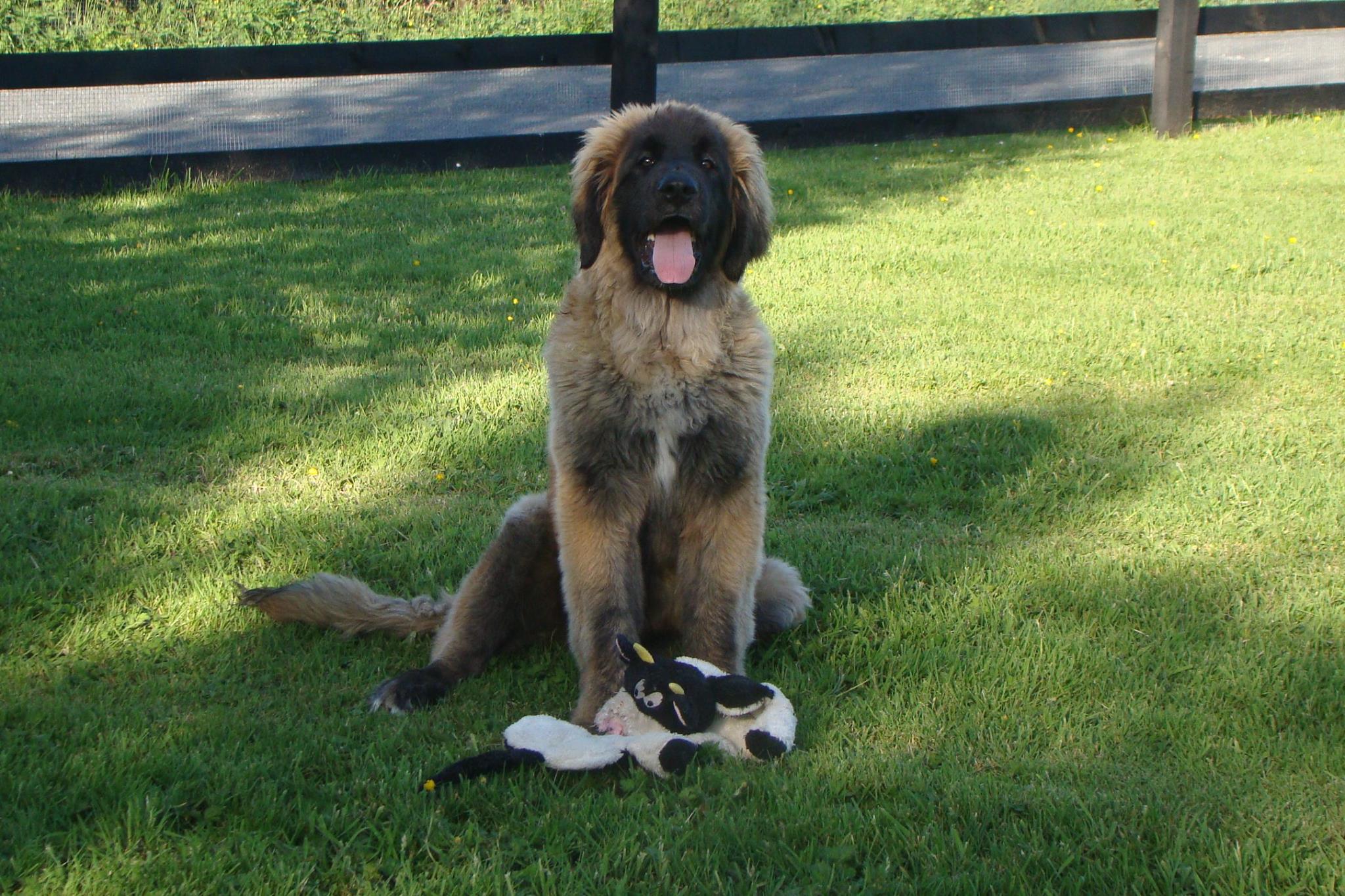 Jasmine 5 months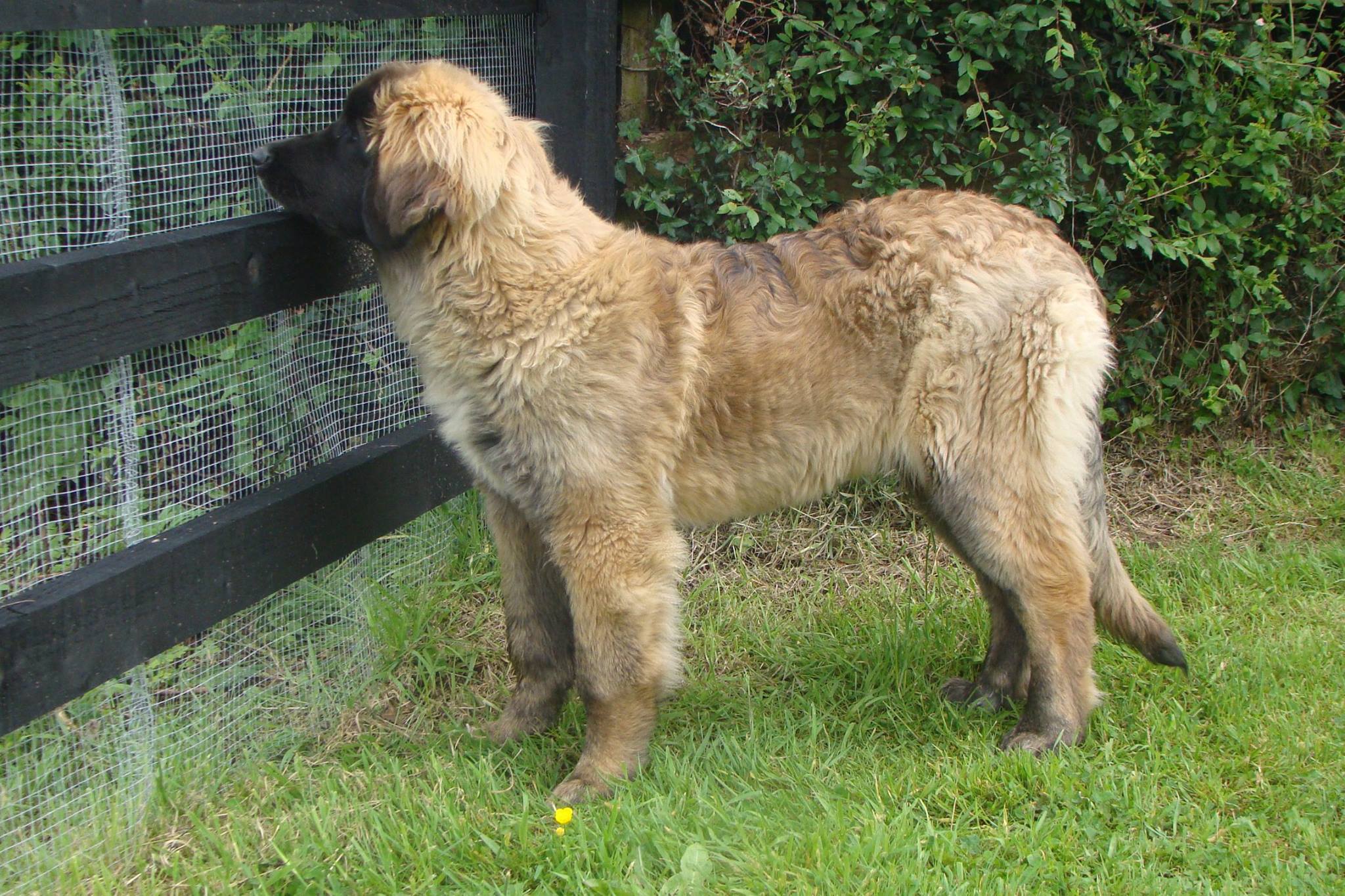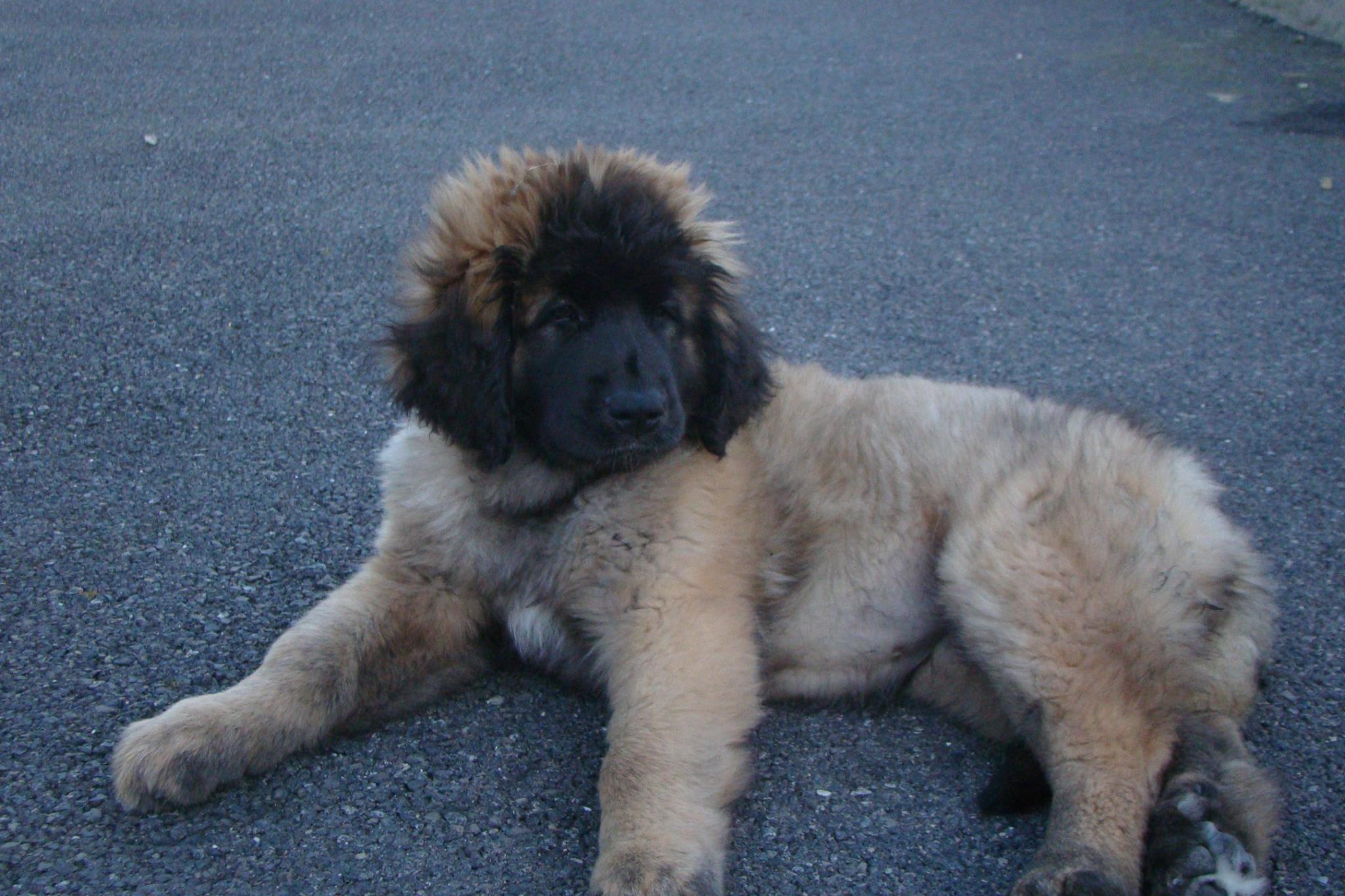 Jasmine on a mission 12 weeks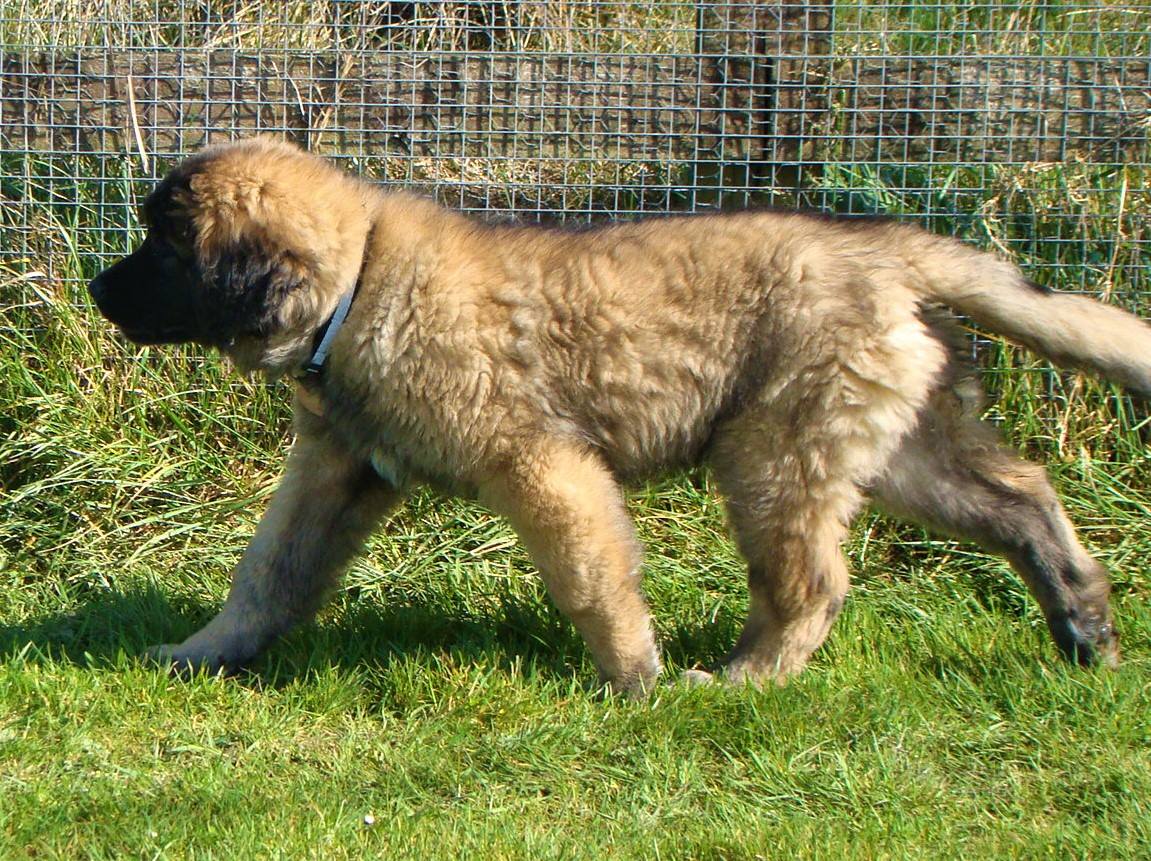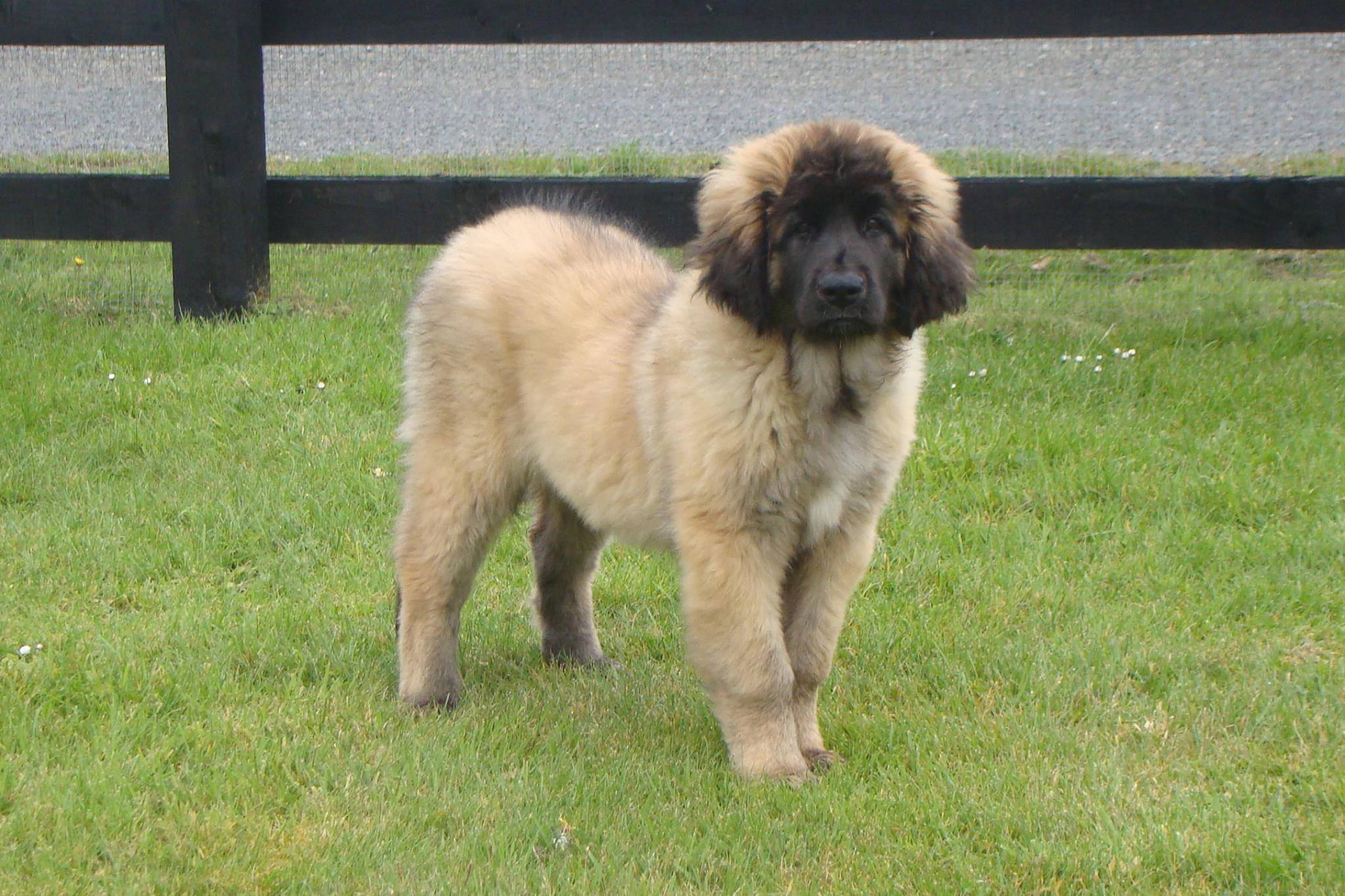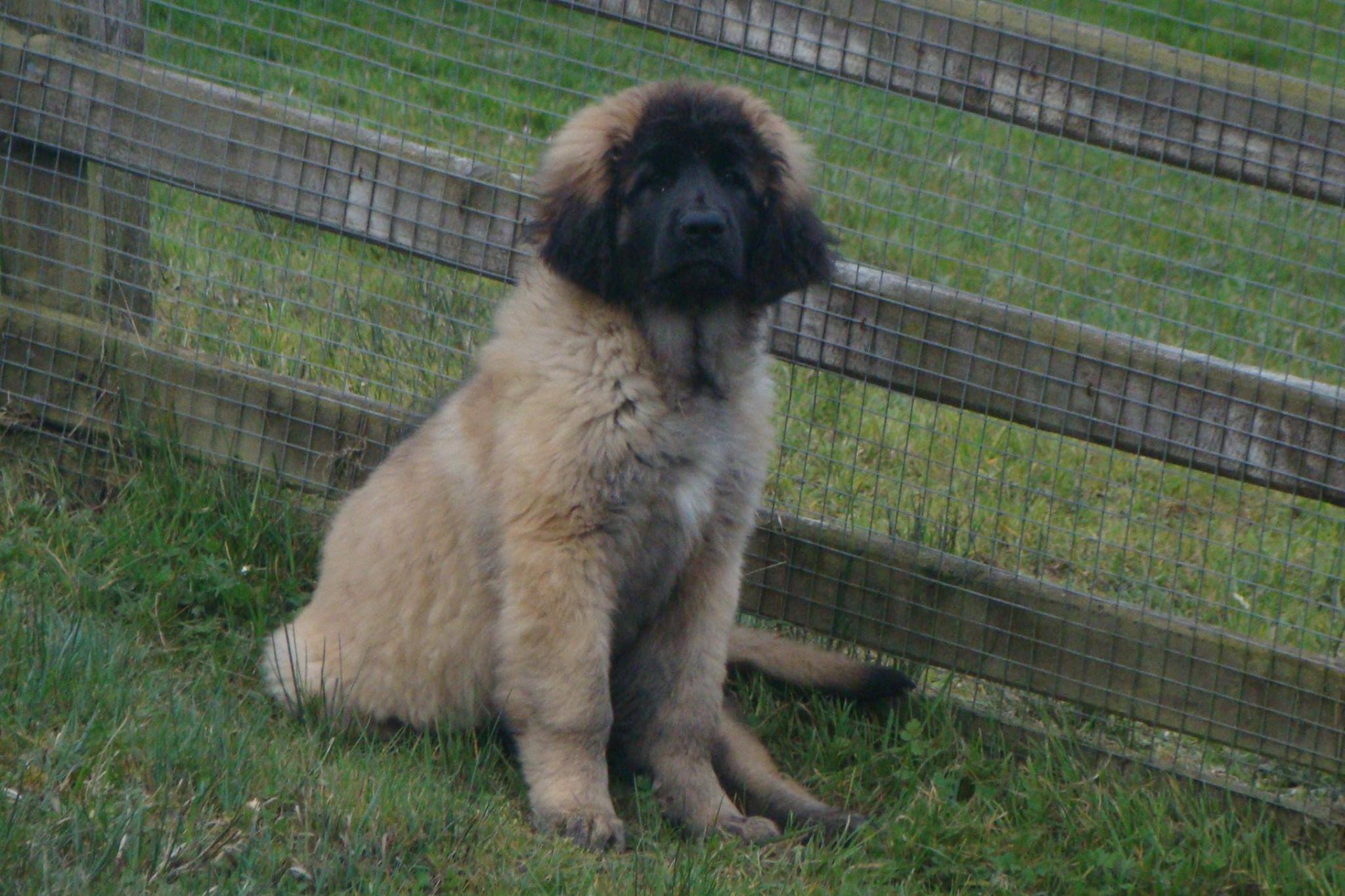 Jasmine sitting on the bank