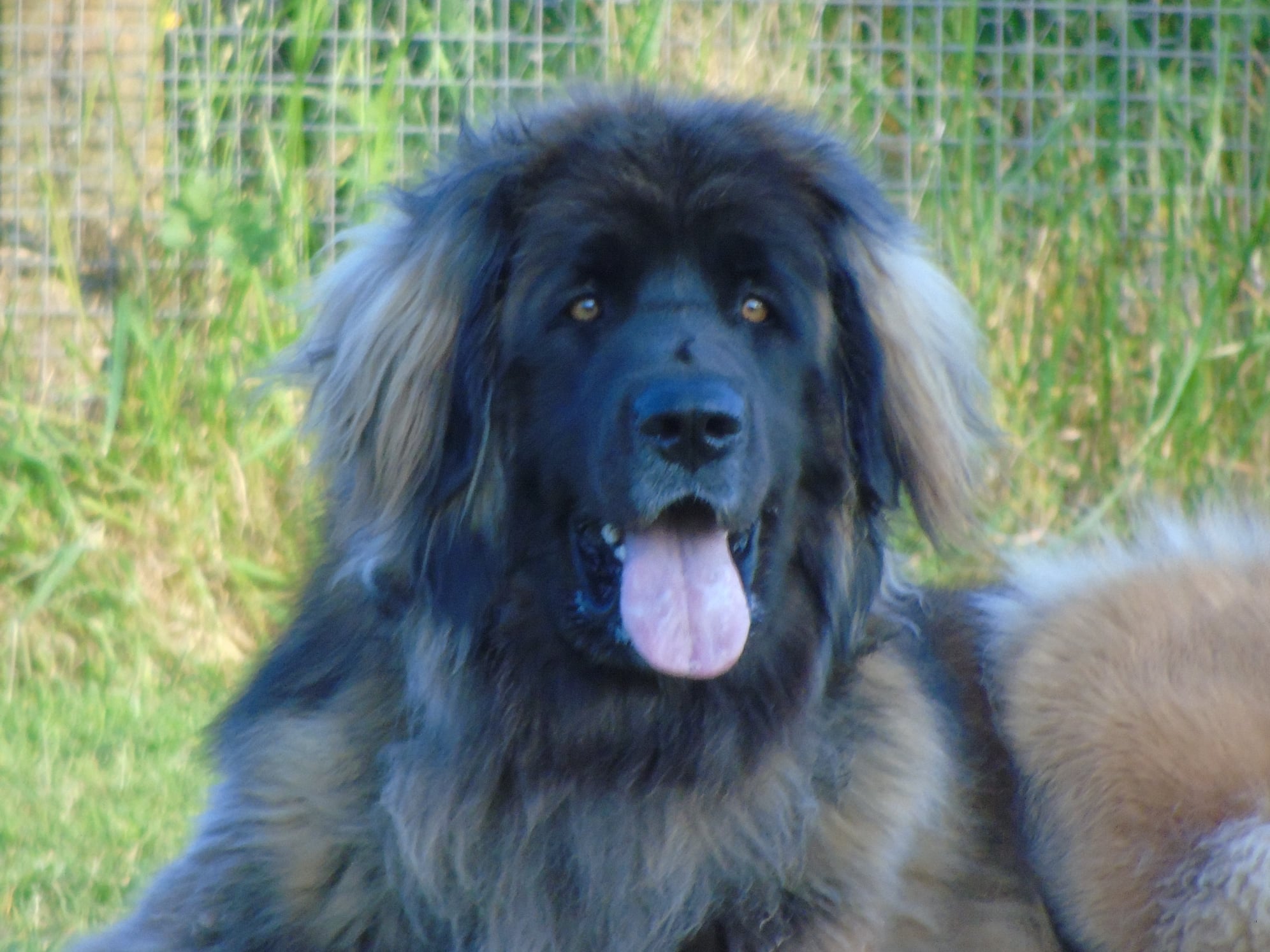 What a truly awful year 2020 has been and for us also …
We are very sad that we have lost our beautiful Jasmine , who was stolen by Hemangiosarcoma of the spleen .
She was the sweetest and most gentle Leo we ever had and we thought we would have her for at least 10 years .
She showed no signs of illness until it was too late .
She is with her mother Asha and our home feels so empty like the huge hole in our hearts .
She was an amazing therapy dog working with special needs kids and they adored her .
Please hug and love your Leos and make the most of every day with them .
Leokings Enchantress 27th Dec 2016 – 11th Sept 2020 .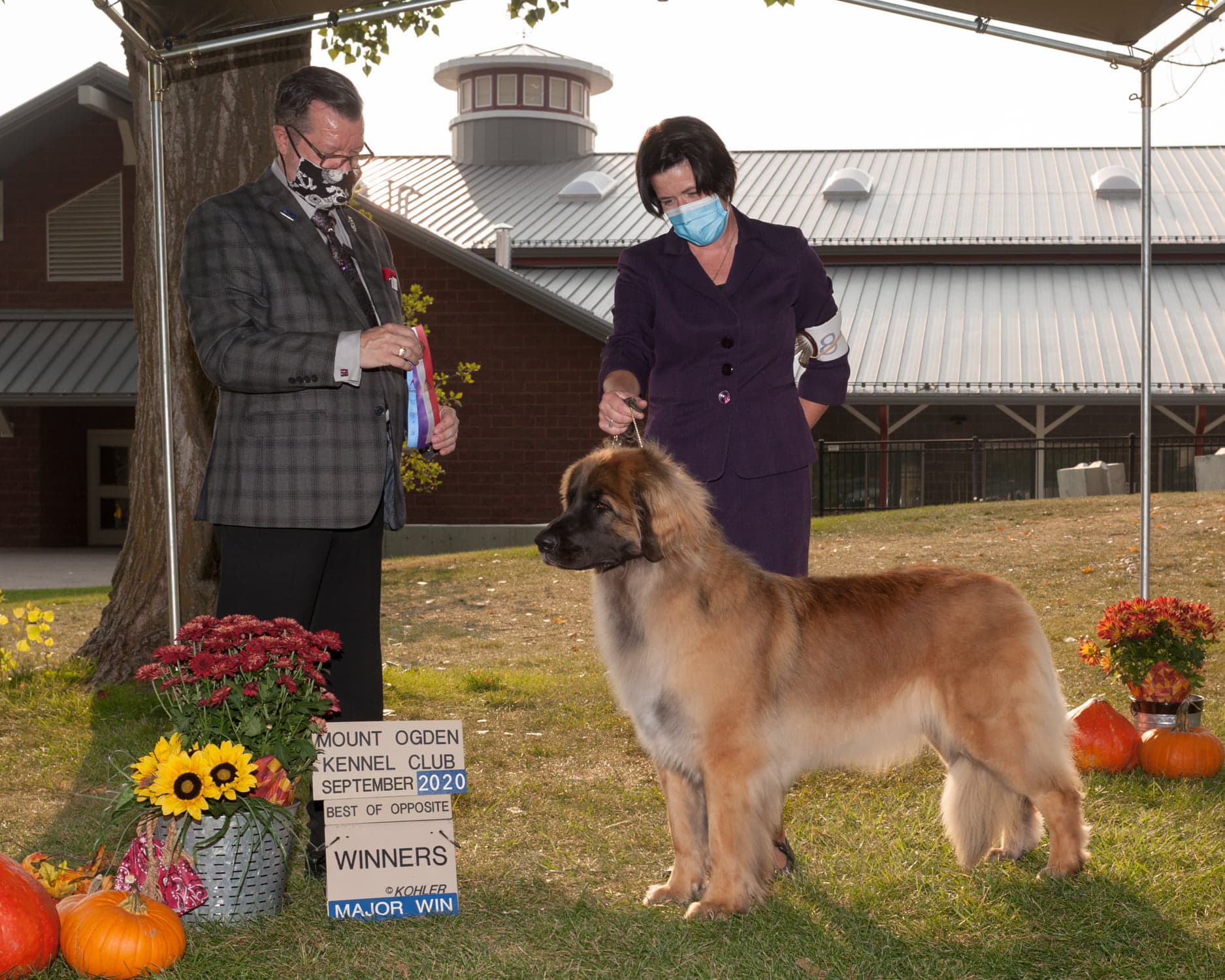 On a brighter note , Faith ( Leokings A Reason to Believe at Bellawoods ) got back to the show ring and won some majors making up to Champion at the Mount Ogden shows . She then went to Washington and competed against some of the top Leos in the country and won a BOB , 5 point major at Olympic Kennel Club . She followed this by taking another two 4 point majors at the weekend towards her Gr Championship . Huge congratulations to owner Linda Sebastiani ( Bellawoods )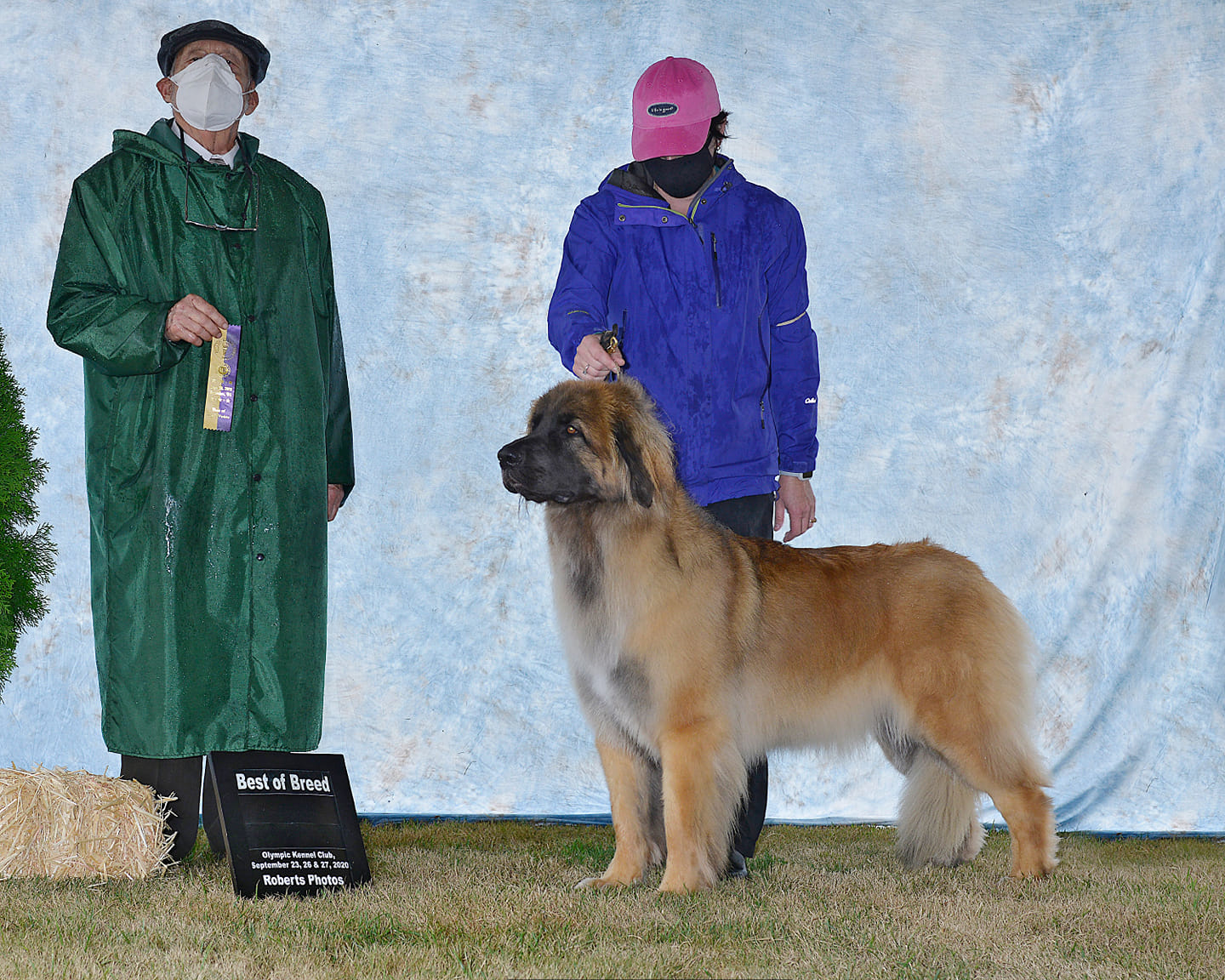 A big Happy 11th Birthday to Louis ( Leokings Turn up the Heat ) from Zorro and Carys .  What a great age and we are so happy for him and Aine and family .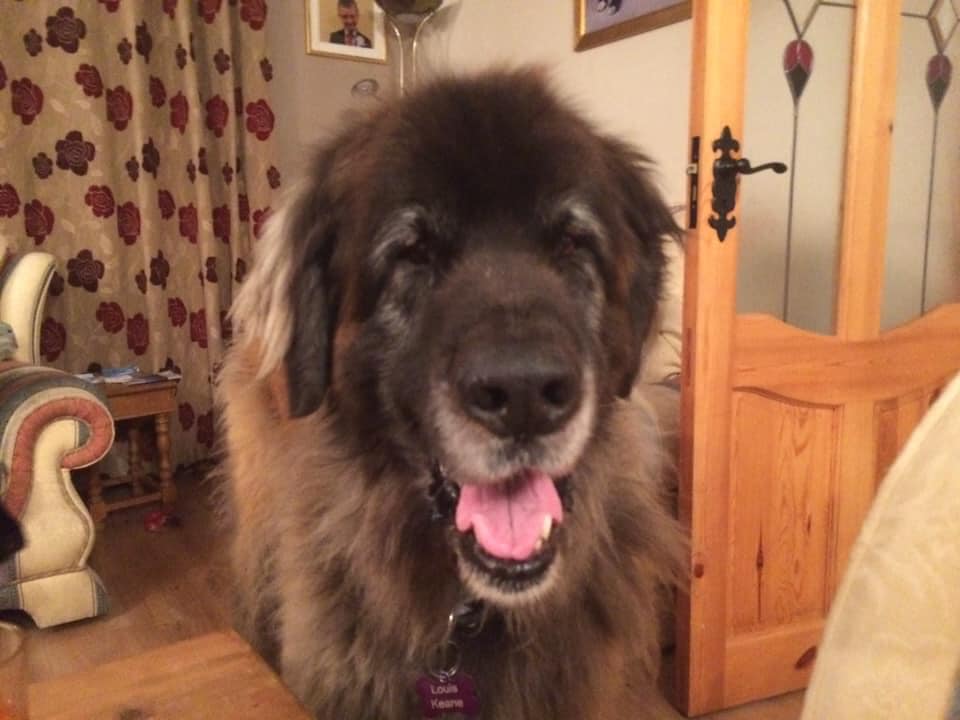 A lovely pic of Bran ( Leokings Braveheart )from Yogi and Carys enjoying some time at the beach in Mayo .