Some happy news to share. Kobo and Boo babies born 12th August . A couple of baby girls are still available for reservation.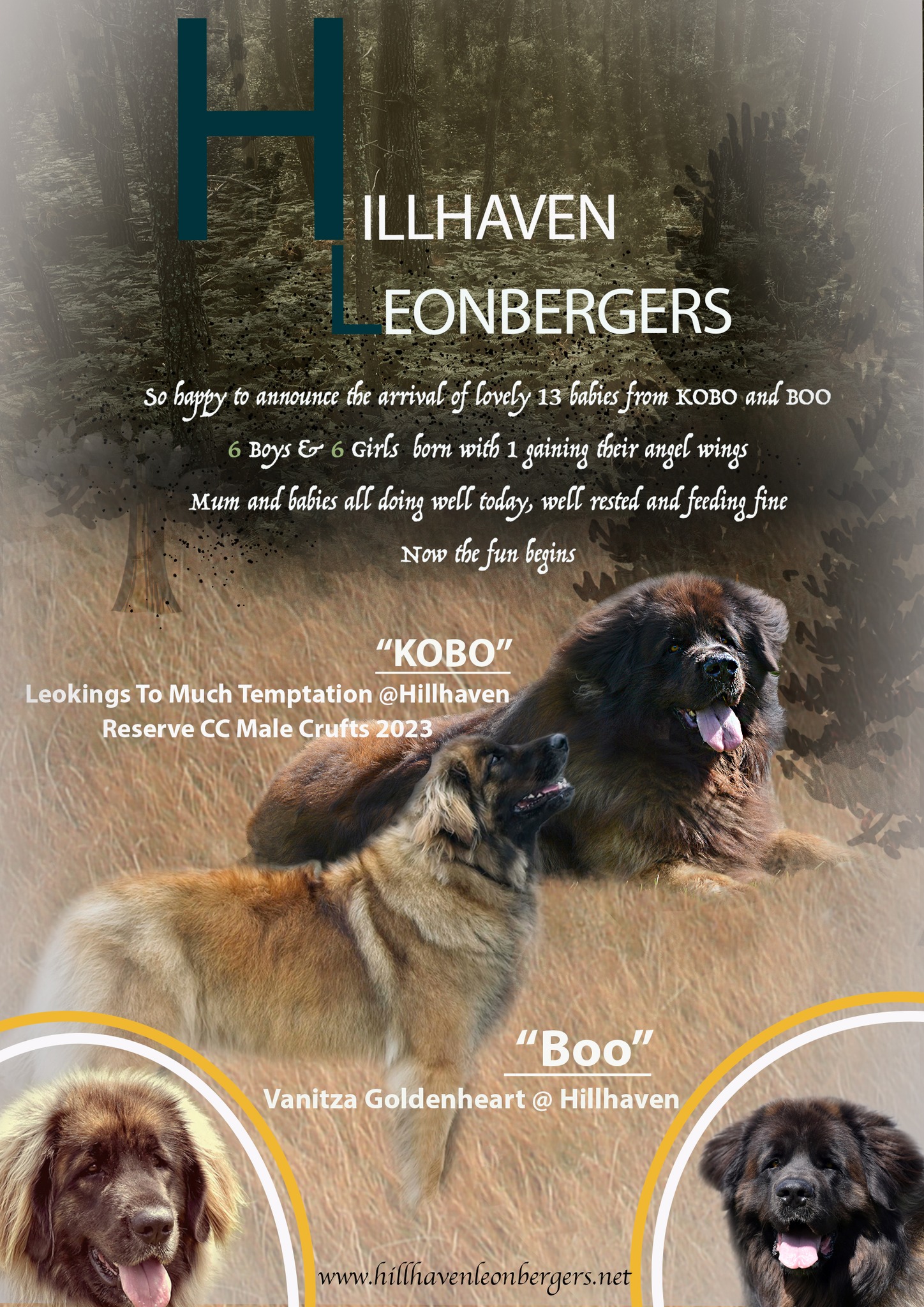 Two very sad deaths this month.
Arthur who was from our litter from Issa and Zorro went over the rainbow bridge at the grand age of 13 years 3 months and 22 days. Fantastic age for a Leo. He still enjoyed a walk right up to the end and was loved by all who knew him with his super happy personality. RIP dear Arthur.
Also we got the sad news of Koda who was from our litter from Asha and Tassu. He contracted a virulent infection and spent some days in the vets but unfortunately couldn't be saved
He was only 6 1/2 so such a cruel loss for his family and friends. He was a huge boy so soft and sweet . He will play again with his sister Jasmine and brother Baloo.
                                                                                                                                                                             Arthur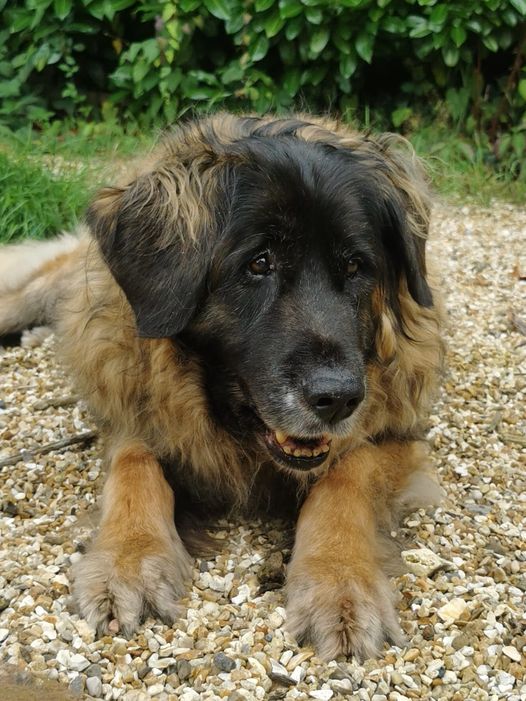 Koda