Big news this month . Puppies !!! We congratulate Mary Ann Ruggiero Smith in the USA on the birth of 9 gorgeous healthy puppies , 6 boys and 3 girls born 31st May . ( AKC GR CH Victoria Secret v Sanften Loewen ( Tori ) x Ch Leokings Lionheart ( Sully ) Both Mum and puppies are doing great .
We are also over the moon that our gorgeous Prada ( Enjoy First Class Ginger Heaven Jun Ch ) is expecting puppies with Tassu ( Belle-Amies Baroda – Moon Vom Dreimadlhaus Jun Ch) ! This is Tassus first litter and we cant wait to see them .
At Newtownards Ch show Sully took Green star and BOB and then was awarded Group 4 . His son Otso took Res Green star and was in the last 4 for Puppy Stakes . At Hibernian Ch show Sully takes Green star and BOB , and Otso Res Green star.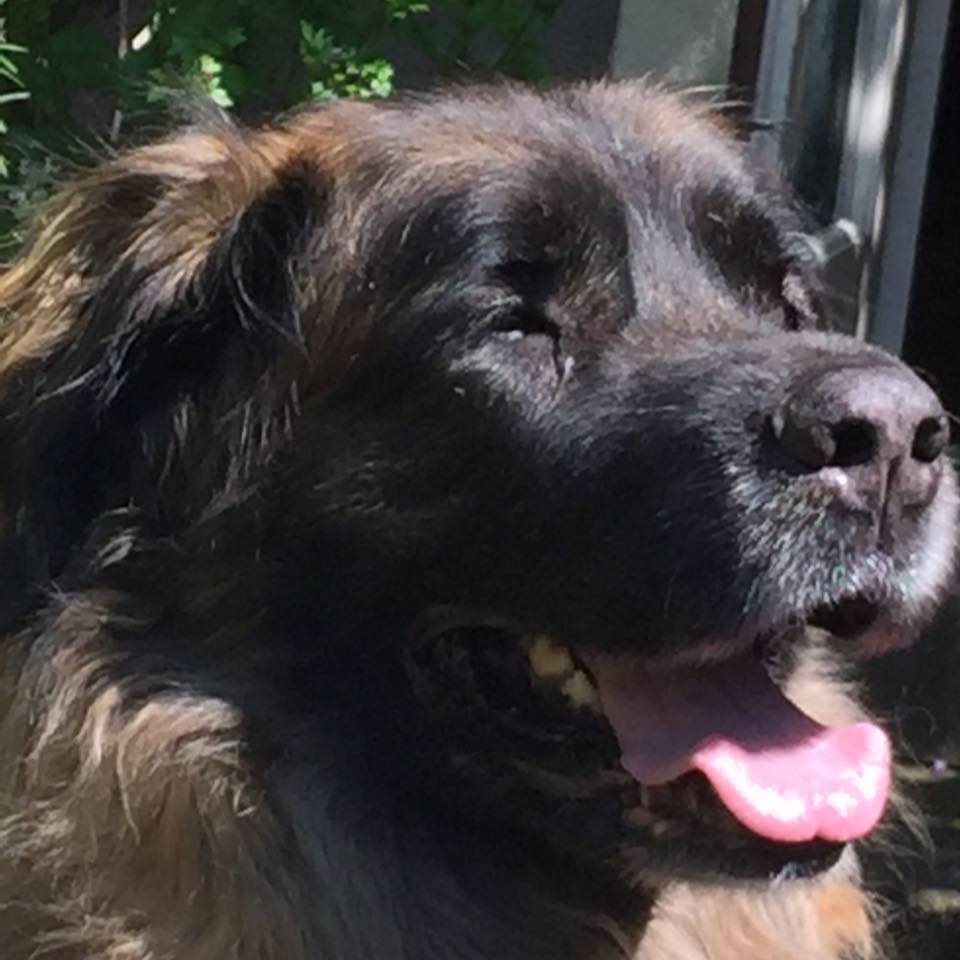 Here is Sophie ( Leokings Seychelles ) enjoying the lovely sunshine .