Leokings Safari ( Elsa ) ( Yogi x Prada )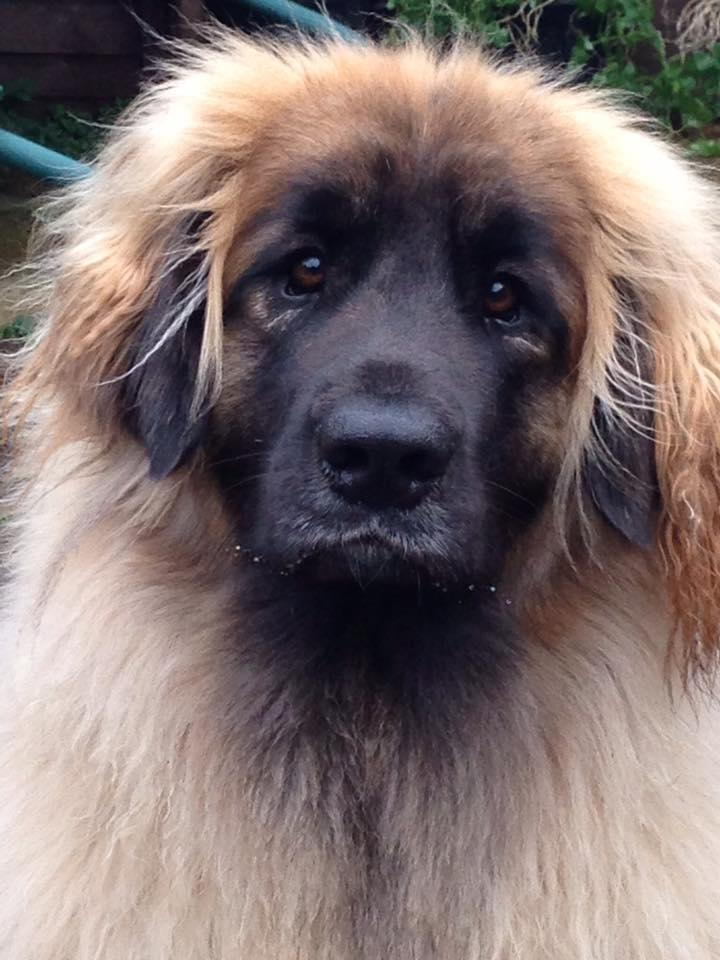 Buster ( Zorro x Issa ) b 2010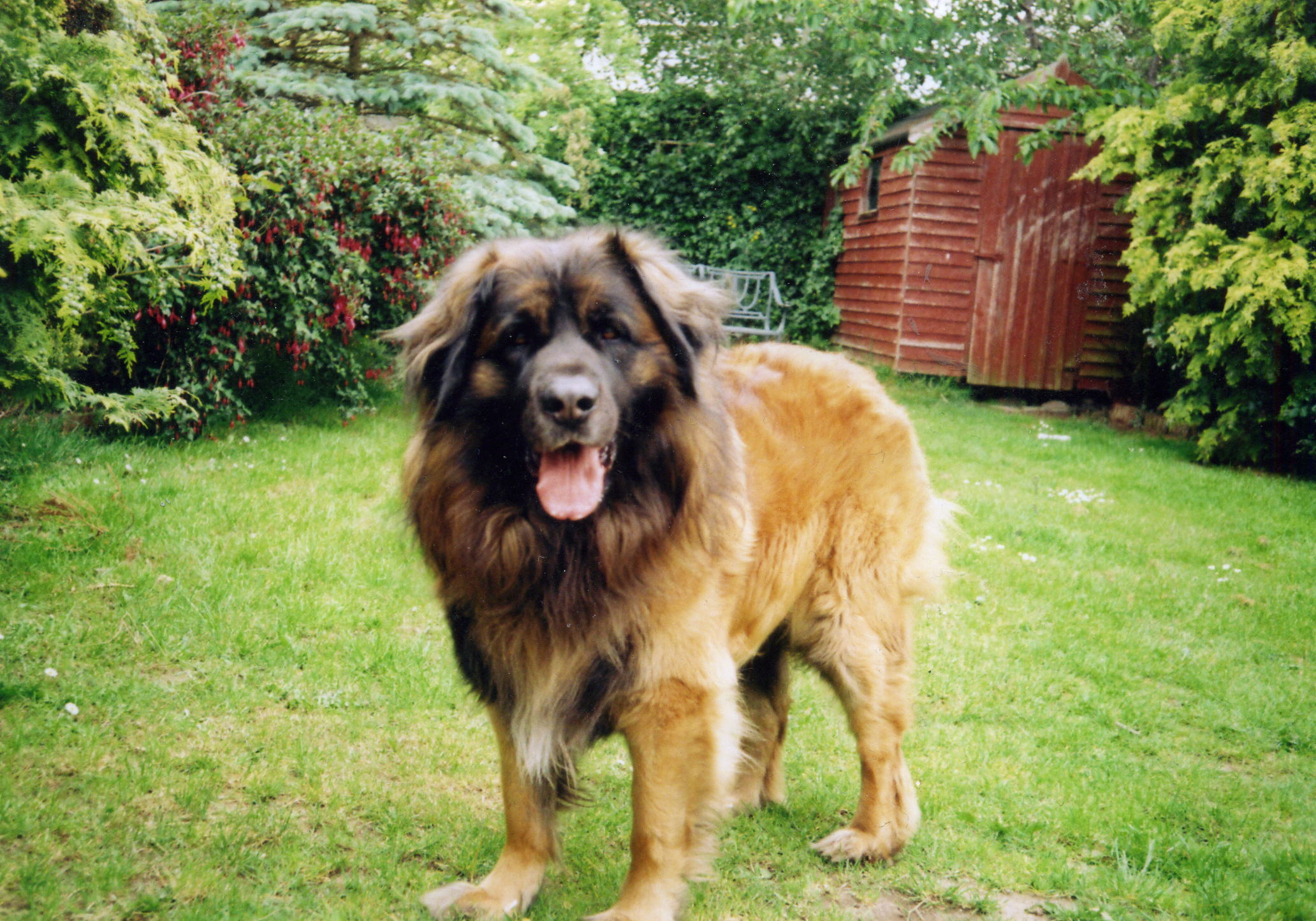 Inez ( Skye x Zorro )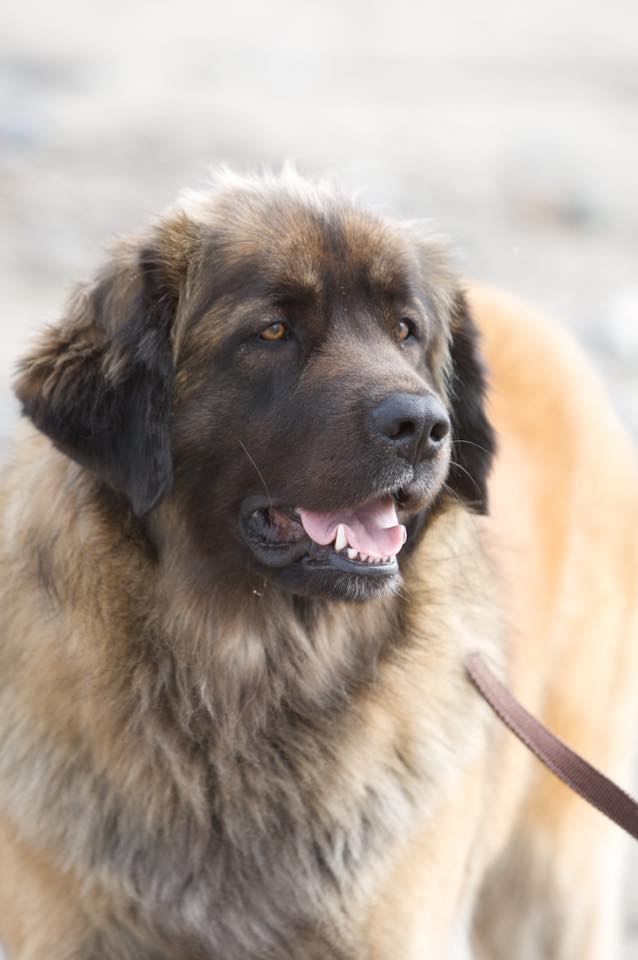 Leokings Fuji ( Tassu x Prada )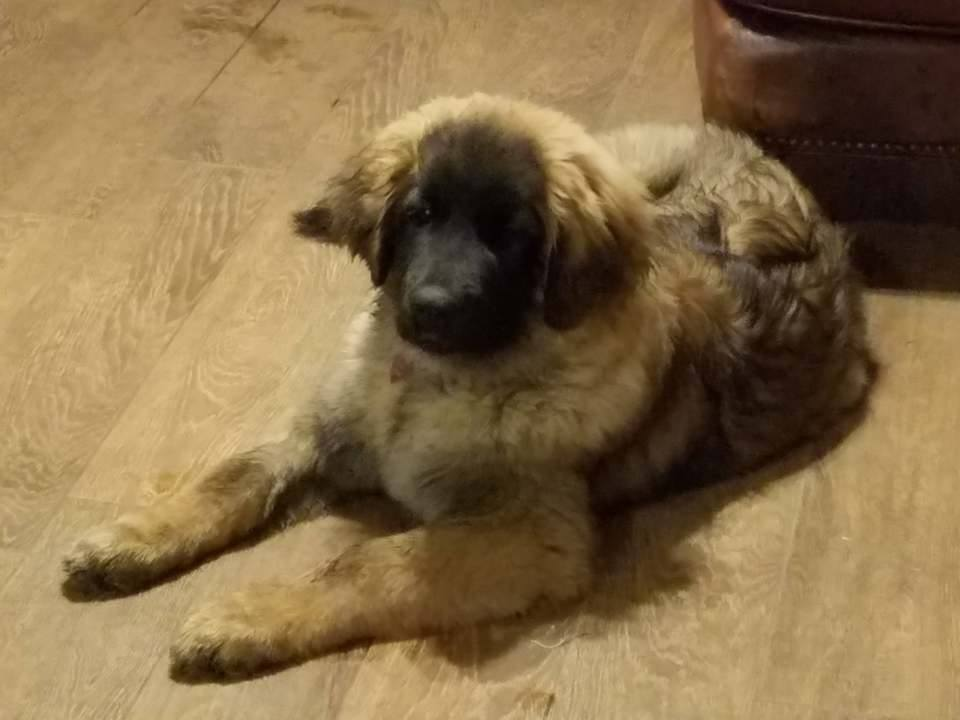 Tassu and his daughter Jasmine at their favourite place .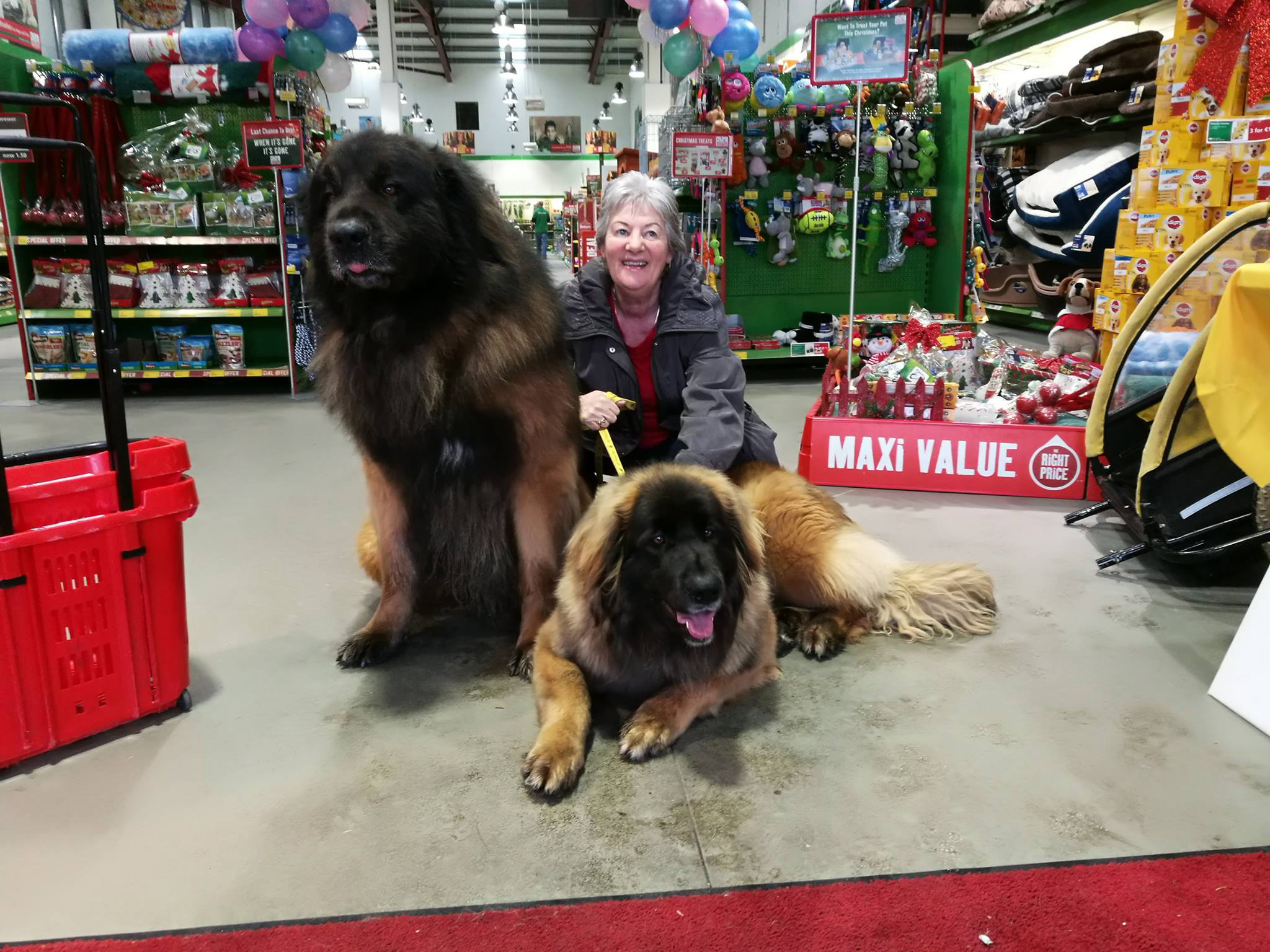 Tassu with Baloo and Jasmine when they were pups .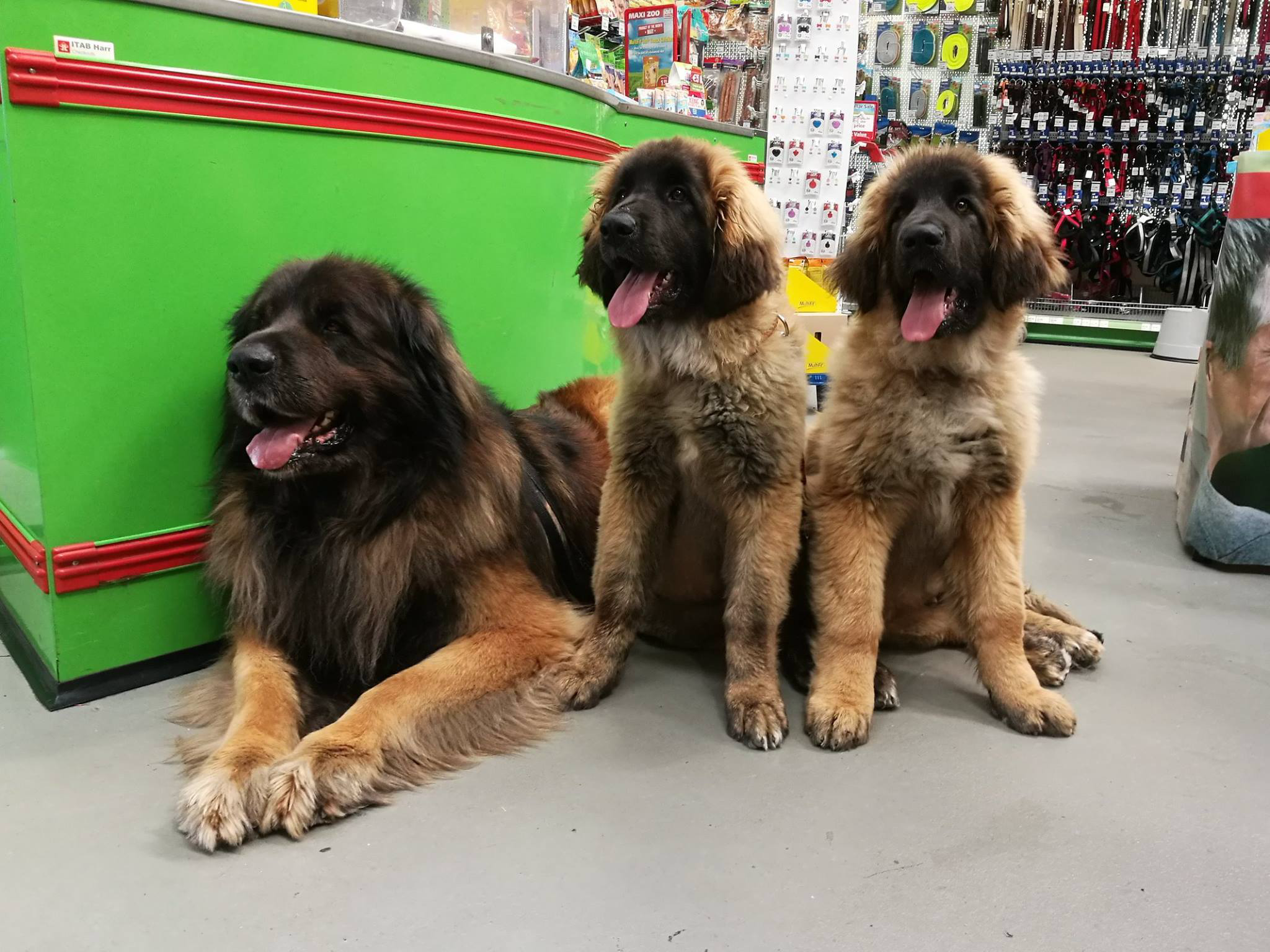 Yogis daughter Cara working as a care dog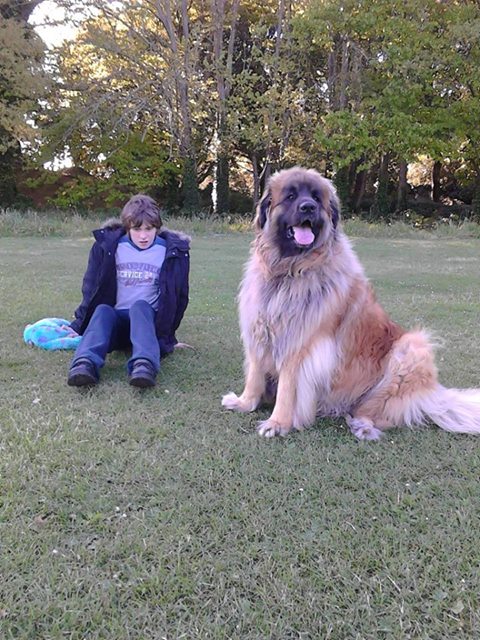 Tassu daughter Lyric in the USA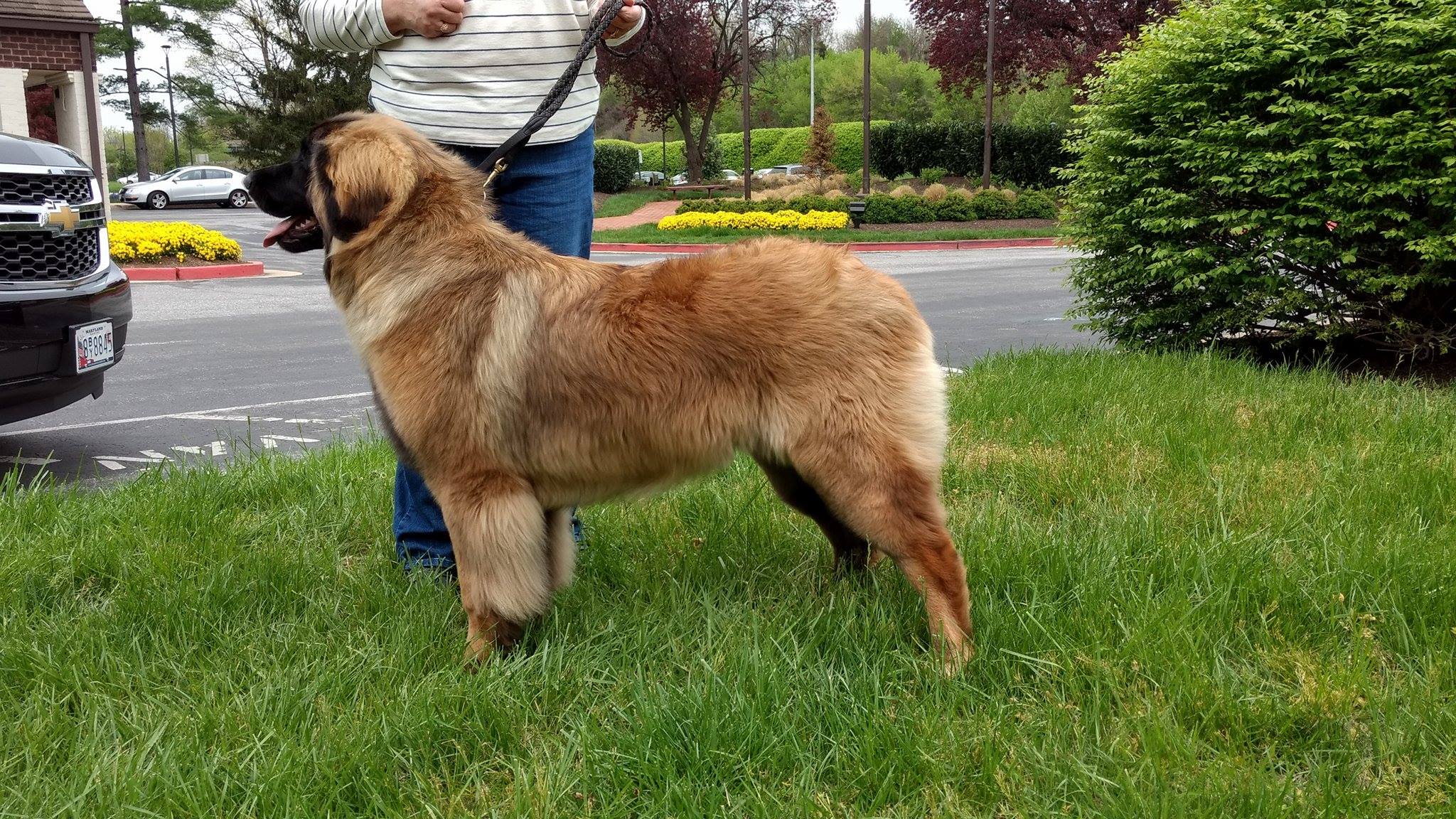 Bruno with Mary , travelling in Style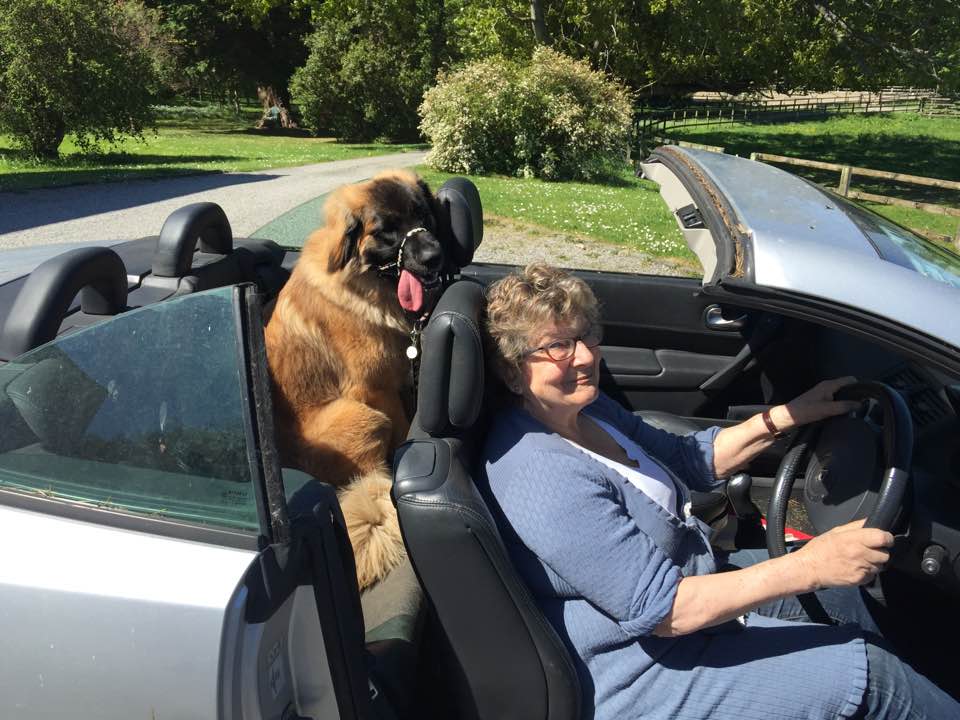 4 Leokings boys , Sully , Delboy , Ossie and Bubba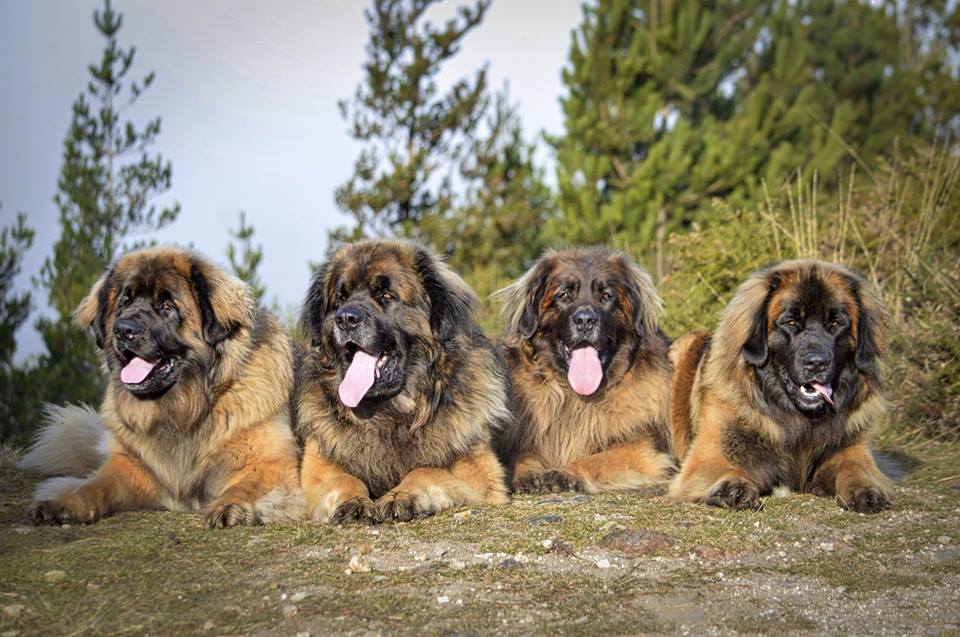 Elsa in California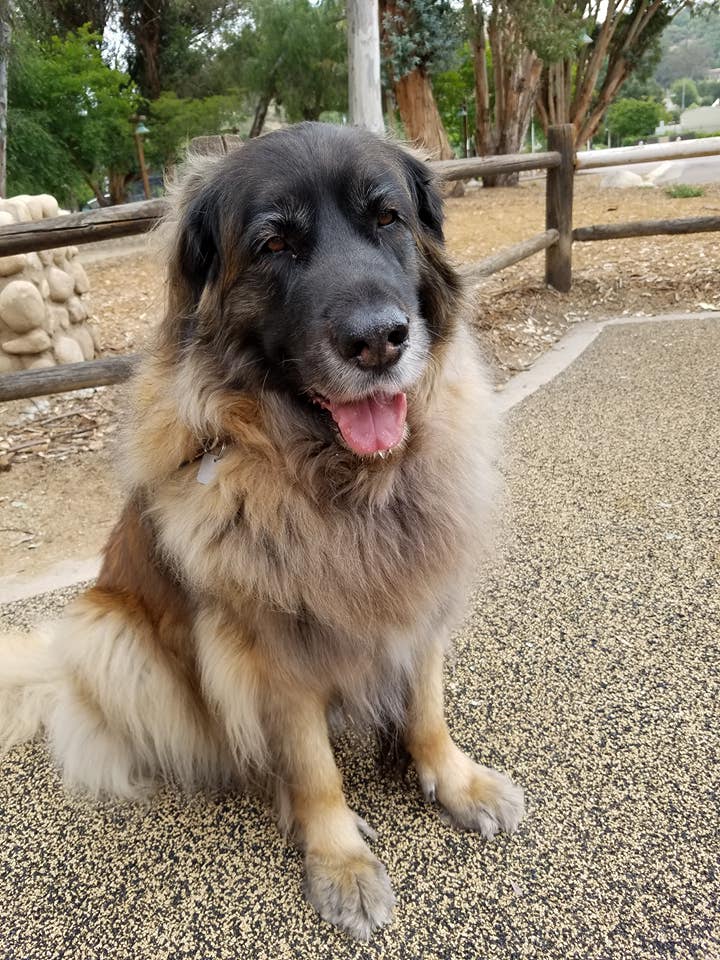 Ch Fortnagael Highland Chief  and daughter Leokings Skye

Delboy

Oslo

Oscar

Dirty Harry

Rex (Tully x Georgia)

Zorros Puppies in Australia

Nasir and Porthos


Piper in Canada


Oslo


Oslo

MacGyver




Wookie (Tully x Georgia) in USA

Oslo (Tully x Issa)

Duke 2 years old (Tully X Nuala)


1 second in an international puppy group 2 final



Harry Relaxing in  Style!